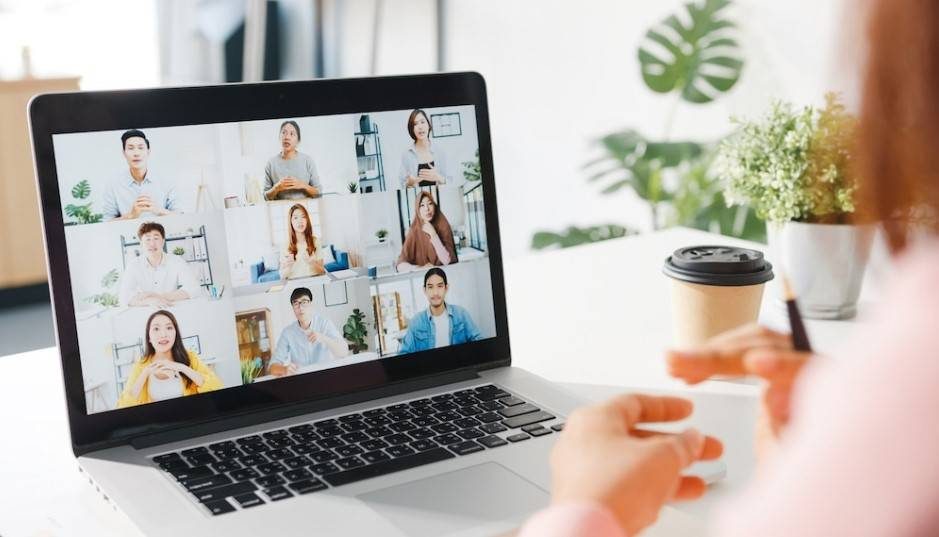 COVID-19 has more staff working from home than ever before. Did you know that hackers are targeting work from home employees more than ever before?
It is time to make cybersecurity a priority for your business. Here are some simple guidelines to help protect your organization.
Please feel free to pass this on to your staff and/or direct them to our blog for more security tips.  As always, refer to your own organization's personal device and work from home policies and procedures.
Separate Work and Personal Data
Are you using your own computer to access company data?  Consider the following segregation ideas to help maintain the confidentiality of both company data and your own privacy:
Use a unique login (often referred to as a "profile") for your work duties.
Ideally, do not let other family members use this device.  If they must, ensure they are using their own logins and that only you have local administrator rights.
Log off your computer whenever you're not working.
Do not use business email for personal reasons or vice versa.
Secure your Home Network
If you haven't done so recently, update the username and password of your home router.  These are the credentials needed to access the router itself.
While you're in there updating the password, make sure the router is configured to use WPA2 encryption.
Ensure your wireless network is protected with a strong password
Stay committed to General Security Awareness
Working from home does not make you less of a target for cyber-criminals.  In fact, recent evidence suggests hackers are specifically targeting work from home users.
If your system is not managed by GreenLoop, ensure your software is up to date (both the operating system and your applications).
Think before you click.
Shred or destroy sensitive documents before discarding.
Remain skeptical of all requests for sensitive information.
If your organization isn't already enrolled in GreenLoop's Security Awareness Training program with our KnowBe4 partner, reach out to your Account Manager for more information.
Use strong passwords and unique passwords for all of your logins.  Consider using a password manager, like lastpass.com, if you're not already using one.
Google has increased security as well in Chrome browsers. Read it here.
Even post-COVID-19, work from home will continue to be prevalent.  As such, everyone needs to embrace security to protect our employees, customers, and businesses.  If you have questions, please contact your Account Manager, call our office or submit a ServiceDesk ticket.
Back to Articles & News