Companies today invest a great deal of work in developing their confidential information and market data. Often, such knowledge is the secret to gaining a competitive edge in the market.
As a thriving organization, you must ensure your business-critical data is safe and available to you around the clock. Any corrupted or deleted data can pose a major risk to the overall health of your company, resulting in displeased clients, lost sales, and even bankruptcy.
If you are keen to strategically manage situations of accidental or intentional data loss, it's wise to get first-rate backup and data recovery services in Phoenix, AZ. These services are ideal to achieve end-to-end data security and avoid issues that can hurt the market value and sales of your organization. More reviews of your data systems mean you won't enter the desert of data recovery Phoenix without the proper provisions in place.
GreenLoop IT, a trusted provider of IT solutions in the Phoenix metro area, can help you set up an appropriate backup procedure by storing a copy of your data on different mediums like the cloud, external hard drives, or offshore servers. We can also devise a roadmap for data recovery, so you can be prepared in the case of a cyberattack, software or hardware failure, or natural disasters and have your recovered data back. This will empower you to bounce back and restore your business without facing any reputational or financial consequences.
Contact Us For Managed IT Services
WE DELIVER AUTOMATED DATA RECOVERY SOLUTIONS IN PHOENIX, ARIZONA
Getting secure data recovery solutions should be part of your IT strategy. It involves storing copies of information to act as a backup and implementing measures to protect the organization from possible data deletion and loss. Failing to get a data recovery service may lead to losing critical files, legal consequences, and major financial implications.
Fortunately, our recovering data strategies assure the safeguarding of your company's assets as per the modern world's needs. Our data recovery experts carefully scrutinize your devices and advise the measures you should take to avoid information loss from your hard drives and camera cards.
PHOENIX DATA RECOVERY SERVICE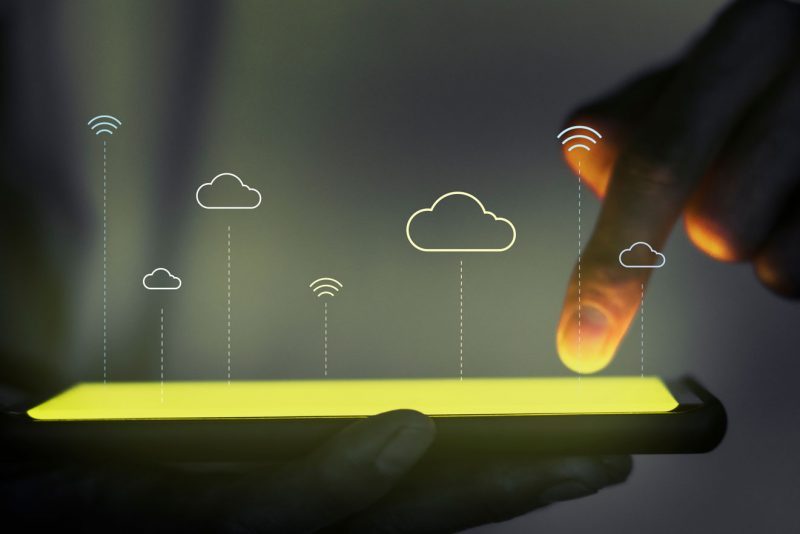 What do you do when you find out that you mistakenly deleted sensitive data from your computer? Or, when you realize that your flash drive or hard disk is infected with a virus and you could face potential data privation? In such unexpected scenarios, your data backup can come in handy to streamline your business functions once again.
Our Phoenix data recovery office can assist you with both on-site and off-site data recovery support services. Here is what we offer –
1. DISASTER RECOVERY
What happens after an adverse event hits your company? There is a high rate of hardware failures; your drives might get corrupted or someone might raid data recovery processes. With our emergency services, you have a 100% data storage and successful recovery rate, thus preventing data loss or having to desert data recovery.
The good news is that our disaster recovery service instantly brings your schedule back to normal, doesn't matter how much data was lost. From standard hard drives to the cloud, we use many mediums to keep your data secure. Also, we have a secure data recovery strategy handled by numerous talented minds to get your servers working again.
2.DATA RECOVERY SERVICES
When you handle or own data in large volumes, creating extra copies of your important files is vital. The temptation of having all your data on one hard drive will always be there but do not succumb to it. The recovery fee for these storage devices is too much, and the entire process is very stressful. Almost all my friends have lost important data at some point. While on a micro level this causes problems it is even more devastating for businesses to lose their data.
We recommend having several strong storage devices so you are safe in case natural disasters lead to lost data. Our Phoenix data recovery company advises on the most suitable options for data recovery and backup for each specific business we work with. We make regular backups so you can get information even when you lose it on the main hard drive.
3. BACKUP AS A SERVICE (BAAS) – RECOVER DATA
You store your company data on multiple hard drives or flash drives within your premises. What happens if a natural disaster strikes? It calls for having an outside party to back up your data for fast recovery.
BaaS means that you connect your mobile device, computer, and other information systems with an external data recovery services provider. You can retrieve your information any time you want by storing it with us. This also allows you to scale up your operations since you have someone managing your infrastructure.
4. SYSTEM TROUBLESHOOTING AND MAINTENANCE
Do your systems lose data frequently? You must keep your IT infrastructure up-to-date and maintain it regularly to prevent data loss in an unexpected event.
At GreenLoop, we offer troubleshooting services for hard drives or other technologies to increase the chances of data recovery. Our maintenance includes free evaluation of your business's existing system to keep your critical files secure and more reviews over time.
SAFE AND SECURE IT SYSTEMS
Internet threats are now more rampant than ever. With teams working virtually, a single security mistake on a mobile device or hard drive can lead you to type online- I lost all my data; how can I recover it?
We secure your office devices with layers of protection. Our professionals also assist with data recovery in case of disasters.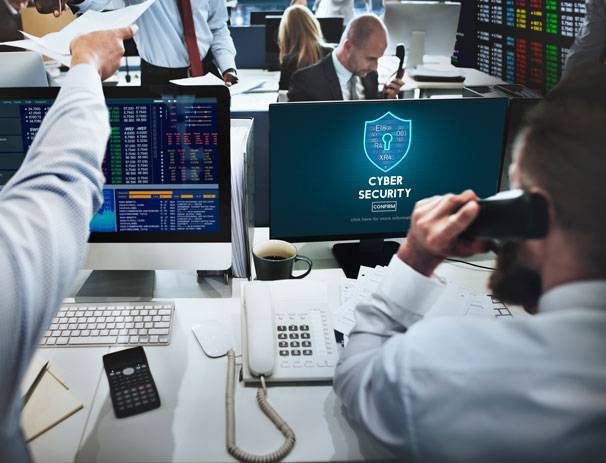 ENHANCED OFFICE PERFORMANCE
Power surges or outages in the office may lead to a system crash or the immediate loss of data. It may also corrupt your hard drive or flash drives. Such disruptions cause work disturbances and impact employees' productivity.
In case of power loss, it can be challenging for businesses to successfully recover information without a robust data recovery strategy. Our professional data recovery experts ensure minimal to no disruptions and get your systems running in no time with recovered data.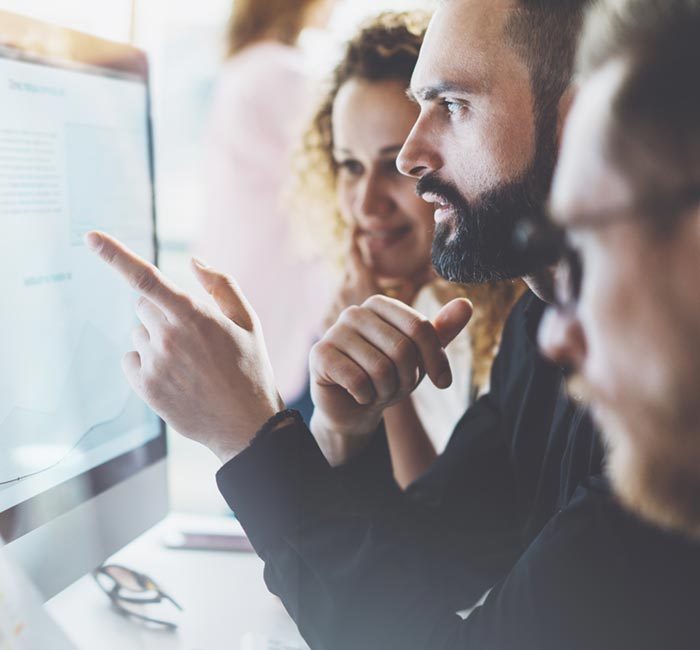 COMPETITIVE ADVANTAGE
Your competitors are leveraging the modern IT infrastructure and obtaining data recovery services. When you partner with us, you'll get professional and cost-effective recovery services to give your firm a competitive edge.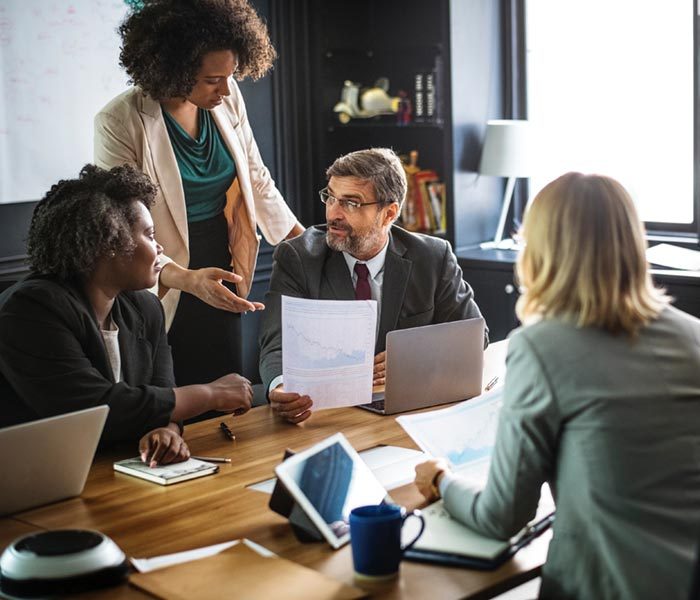 COMPLIANT WITH THE STANDARDS
You must comply with the required authorities even when implementing reliable data recovery and backup measures. Ideal data reinforcements make it easy for auditors and legal professionals to respond.
However, getting your compliance certificate can be time-consuming. Letting data recovery companies take over this entire process guarantees superior service to compliance.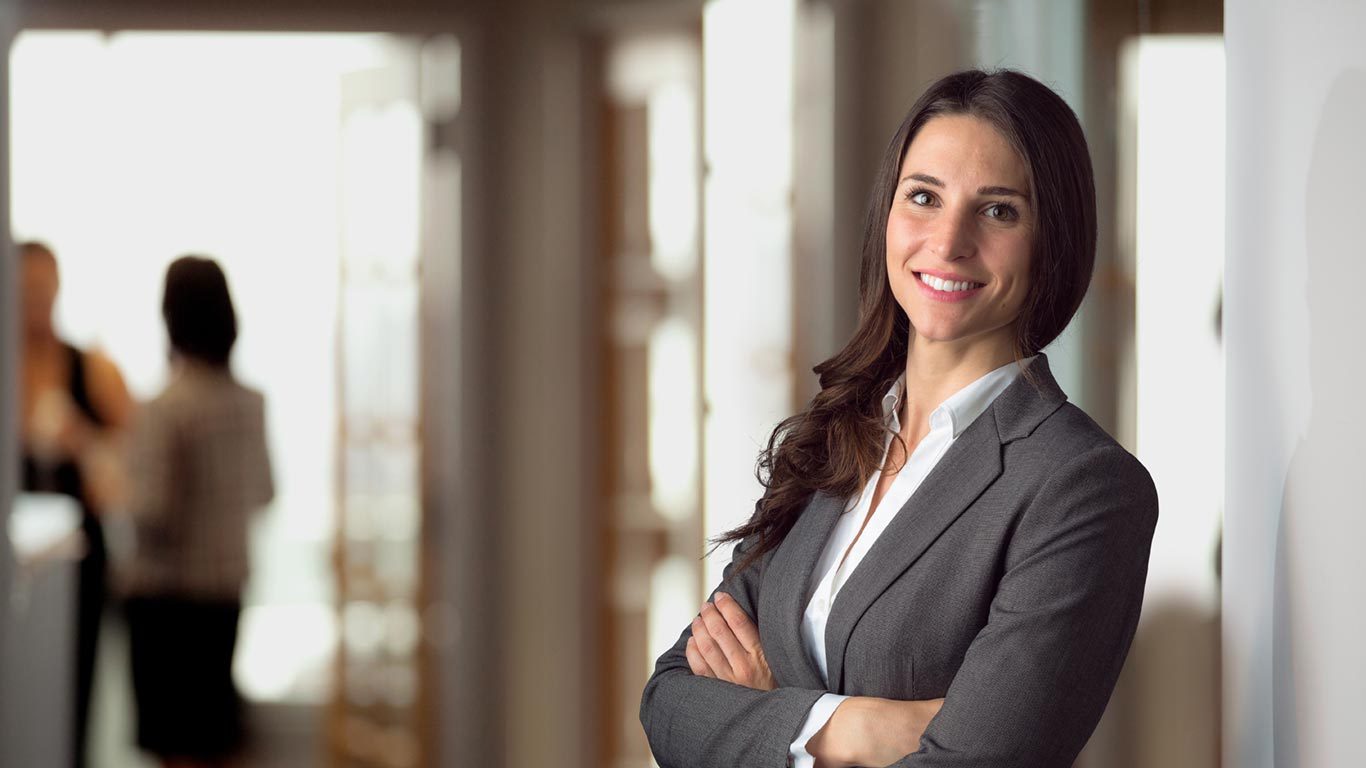 DATA RECOVERY IS CRUCIAL FOR COMPANIES IN PHOENIX, AZ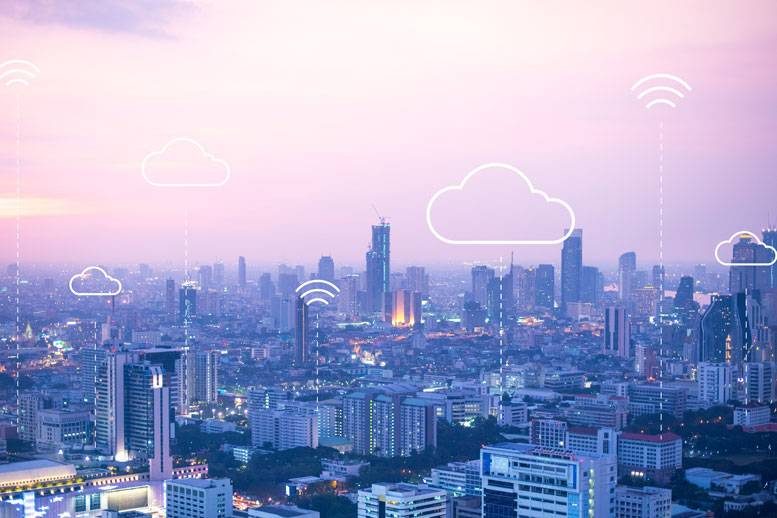 Your office probably stores data on a hard drive or a solid-state drive (SSD); most applications will be on the disk drive. Creating a backup for your data is a must regardless of your chosen storage material for data recovery. This way, when a catastrophe hits, you do not have to worry about spending extra on the recovery process.
However, if you aren't prepared for such an event, reach out to Phoenix data recovery services to help deal with computer issues. Unlike other data recovery companies, we recover data quickly to minimize downtime and financial impact. Furthermore, we offer preventive measures to avoid this from happening again.
WHY CHOOSE GREENLOOP SOLUTIONS AS YOUR BACKUP AND DATA RECOVERY PHOENIX SERVICE COMPANY?
Our data recovery specialists keep your company running smoothly in case of a data loss scenario. We recover data within the shortest time possible.
Our techniques for data recovery in Phoenix assure you of the following –
1. TOP NOTCH SECURITY PRACTICES
We have a reputable data recovery process in Phoenix, so you can have a quality experience with us. Our data recovery expert follows industry best practices to deliver superior service and recover data. We have the required security certifications to provide the necessary recovery services.
2. RELIABLE CUSTOMER SERVICE
In most cases, when your hard drive fails, you need to take immediate steps to recover your data. We offer a quick turnaround time and are available anytime to provide free evaluations and ensure you get the systems working.
3. CUSTOMIZED BACKUP SOLUTION
We create unique backup systems to restore your critical data. Our service experts first assess the issue and then create a specific solution to address the problem. Our team determines the risk level before making any decisions and provides safe solutions as preventive measures. Data recovered is only then valued as it is. Precious.
FAQS – FREQUENTLY ASKED QUESTIONS
What are the 3 types of backups?
The first is the full-back which copies all data to a storage device such as a flash drive. Then there is the incremental backup service, which copies only data changed after the last backup. Finally, we have a differential backup that copies changed data and continues with the cycle.
What is the importance of data backup and recovery?
Backup allows the recovery of data essential to an organization's operation. You always know that even when things turn south, you have a way to retrieve critical information. So nothing will stop because of a failed media device, a flash drive, or a hard drive.
What are data backup methods?
You can backup your data in the following ways –
Using an external hard drive

Getting backup software

Cloud storage
What is data recovery?
Data recovery simply means to recover and restore critical that is data lost, inaccessible, or deleted. You can get data recovery services from established companies that understand what's right for your system. This process ensures that your company continues functioning even when data breaches occur.