Have you been told your business should switch to Office 365? Have you heard you're losing time and money because you're not using Office 365? You may have heard right, or you may have heard partially right… GreenLoop IT Solutions can make an accurate, unbiased assessment of how much benefit you'll get from moving to Office 365. Once we decide on the best integration solution for your business, we'll implement Office 365 where you need it and help you make the transition without disrupting your business operations. Our goal is for the Office 365 migration process to be smooth, efficient, and entirely positive, so you're ready to hit the ground running when setup is complete.
How Office 365 Can Benefit Your Business
The idea behind Office 365 is to give you access to your office where and when you need it and to allow teams to easily share information, from Word documents to spreadsheets to presentations. Specific benefits of Office 365 include:
You can access your Office applications anywhere.
You can brand your business emails and market your business with customized marketing materials that are easy to create.
You can connect better with customers and team members with a range of communication tools, including email, instant messaging, social networking, and video conferencing.
You get one terabyte of storage per user, so you'll have lots of space for all your business files.
You can manage your business more efficiently with simple ways to send invoices, manage appointments, track mileage, etc.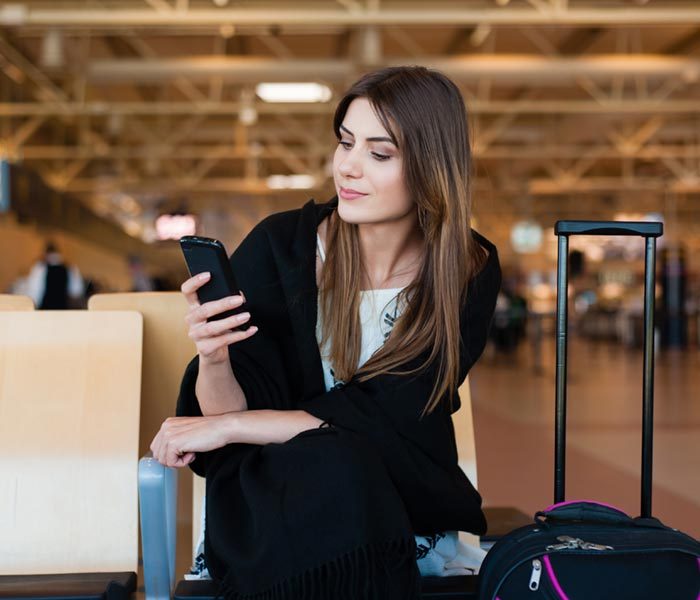 If implementing some or all aspects of Office 365 will benefit your business, GreenLoop IT Solutions is here to manage your move seamlessly, on time, and on budget. We'll consolidate all your emails and scheduling into a single secure location, maintain the security and compliance of your communication environment, and stay within the parameters for time and cost we set at the beginning of the process. You can count on GreenLoop to keep your team happy and productive and to keep your Office 365 migration on track.
We're Your Office 365 Experts
From email migrations to SharePoint integration to video conferencing to Office 365 security audits, GreenLoop has the expertise to help you get the most from your Office 365 subscriptions and ensure your accounts are protected from hackers. For Office 365, configuration is everything—a "default" Office 365 configuration is a security breach waiting to happen. GreenLoop will secure your account and implement policies to ensure your data and communication channels are protected. For example, Office 365 applications are accessed through 128-bit SSL/TSL encryption, and Exchange Online uses built-in antispam filtering and Forefront Online Protection for Exchange (FOPE) to protect mail messages from malware.
Office 365 services are certified compliant with ISO 27001 standards with completed SAS70 Type I and II audits and EU Safe Harbor seal. Microsoft also has control features built in to help customers comply with HIPAA (Health Insurance Portability and Accountability Act) and FERPA (Family Educational Rights and Privacy Act). We can integrate your existing active directory environments (2008 and newer) with Office 365 to facilitate single sign-on account access. Plus, multi-factor authentication, email encryption, and advance use of group policies are just a few more ways GreenLoop can help secure your Office 365 investment so you can be sure you're leveraging these services to the fullest.
For more information about Office 365, please contact GreenLoop IT Solutions today!
Contact Us About Office 365 Today!