Today, most businesses face a similar IT challenge which is aligning their technology strategies with their overall business or process strategies. Many small to medium companies don't have an in-house Chief Information Officer (CIO) in charge of IT strategy and the computer systems necessary to achieve business objectives and revenue goals. It is where IT consulting services can be of tremendous value.
At GreenLoop IT consulting Phoenix, our virtual CIOs and IT consultants can evaluate your existing IT systems and assess their suitability for present and future business needs. We offer full support so that our clients can leverage technology in a way that sets them apart.
We specialize in multiple IT consulting services in Phoenix like IT advisory, software design, development, data backup/recovery, systems integration, and enterprise architecture management. We work to improve your company's operations by optimizing its software portfolio to let you achieve your IT goals with relative ease. In short, we help companies fully maximize their technology investments and achieve more profitable business outcomes.
TRUSTED IT CONSULTANTS PHOENIX, AZ – CIO SERVICES
Do you feel you are spending too much cash on IT and still not getting the maximum output? Or, do you rely on outdated technologies that keep you behind your competitors? Time and money are precious resources that no company can afford to underutilize.
Tech today is booming exponentially, and it's challenging for business owners to keep up with it on their own. We dig deep to take our clients to their ultimate level of performance by introducing milestone technologies. Our IT services in Phoenix, AZ, can assist you with customized system implementations and digital risk management.
Contact Us For Managed IT Services
Our strategy consulting helps you to protect your business data, reach out to more customers and, most importantly, increase your sales. You can leverage our talented team to run a more profitable business by minimizing downtime and broadening your IT capabilities.
BUSINESS IT CONSULTING PHOENIX, ARIZONA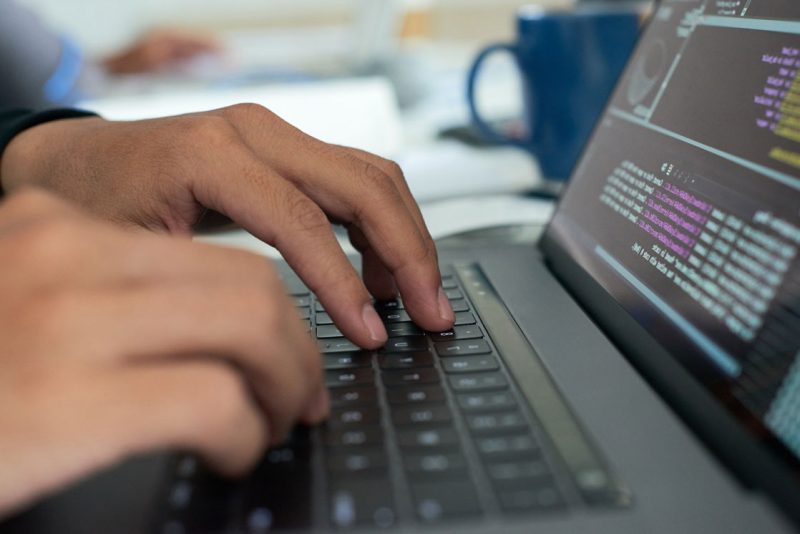 Be it mid-sized businesses or large enterprises, we offer a wide range of IT services and network support solutions. The following are our IT services you can use:
1. SOFTWARE DEVELOPMENT CONSULTING
There comes a time when the software your company has used for years starts to lag or underperform. You must upgrade the software or obtain new software and systems to stay relevant in today's market. An IT consultant can assist you in such critical moments.
Our vCIO and consultants can thoroughly analyze your existing software applicability and suggest new programs. If your software can be updated for business operations, we make the necessary changes. We have the expertise to guide you on how to leverage technology and enjoy a competitive edge, unlike other services companies.
If you should combine the software with third-party solutions to remove the roadblocks hindering the software's performance, we assist you with the process. You can also trust us for custom software development if this is what your business requires.
2. DISASTER RECOVERY
There may be several technology solutions to prevent accidental data loss, but sometimes things go wrong.
We assist you in developing an end-to-end IT disaster recovery plan to maintain business activities, even in the event of upheavals caused due to natural disasters, a ransomware attack, or accidental data loss. Using our assistance, you can respond to emergency situations successfully and bounce back relatively quickly.
3. COMPANY ARCHITECTURE ADVICE
You can trust our IT consulting services to get advice on achieving business and technology synchronicity, enterprise risk management, and modernizing your digital architecture. Such options will ensure harmony in all activities in your company, leading to higher productivity and ROI.
4. IT STRATEGY CONSULTING
No matter if you need big data consulting or professional advice on cybersecurity and cloud solutions, our consultants are there to navigate the path with confidence. We have a proven method and can adjust our approach according to our clients' position in the market.
5. IT ASSESSMENT
Timely IT assessments are critical to identify areas for improvement and achieve higher efficiency within your IT department. Our experts can assess the strength and weaknesses of your IT infrastructure and create a roadmap to improve the overall IT environment.
We also determine the performance gaps, redundancies, and inefficiencies of your current network and align them with your business goals.
LEARN HOW AN IT BUSINESS PROCESS SERVICES COMPANY CAN BENEFIT YOUR BUSINESS
It is always a challenge to make critical technology decisions for businesses. Without the proper knowledge, you might end up with non-performing plans which have already hurt you monetarily.
Getting the right IT consulting will enable you to make better and informed choices. In order to achieve greater efficiency, GreenLoop identifies the most efficient technologies to use and helps you implement them.
Best Operating Practices and Regulations
Small and medium-sized businesses have to follow the right working practices to operate efficiently. In other words, they must comply with the stated authorities so that they do not face legal obstacles.
IT consulting firms like GreenLoop highlight the best practices and the delivery practices to implement in your business – this includes items such as intelligent frameworks and knowledge-sharing among other things. Also, we can help your business be compliant with international benchmarks and regulations.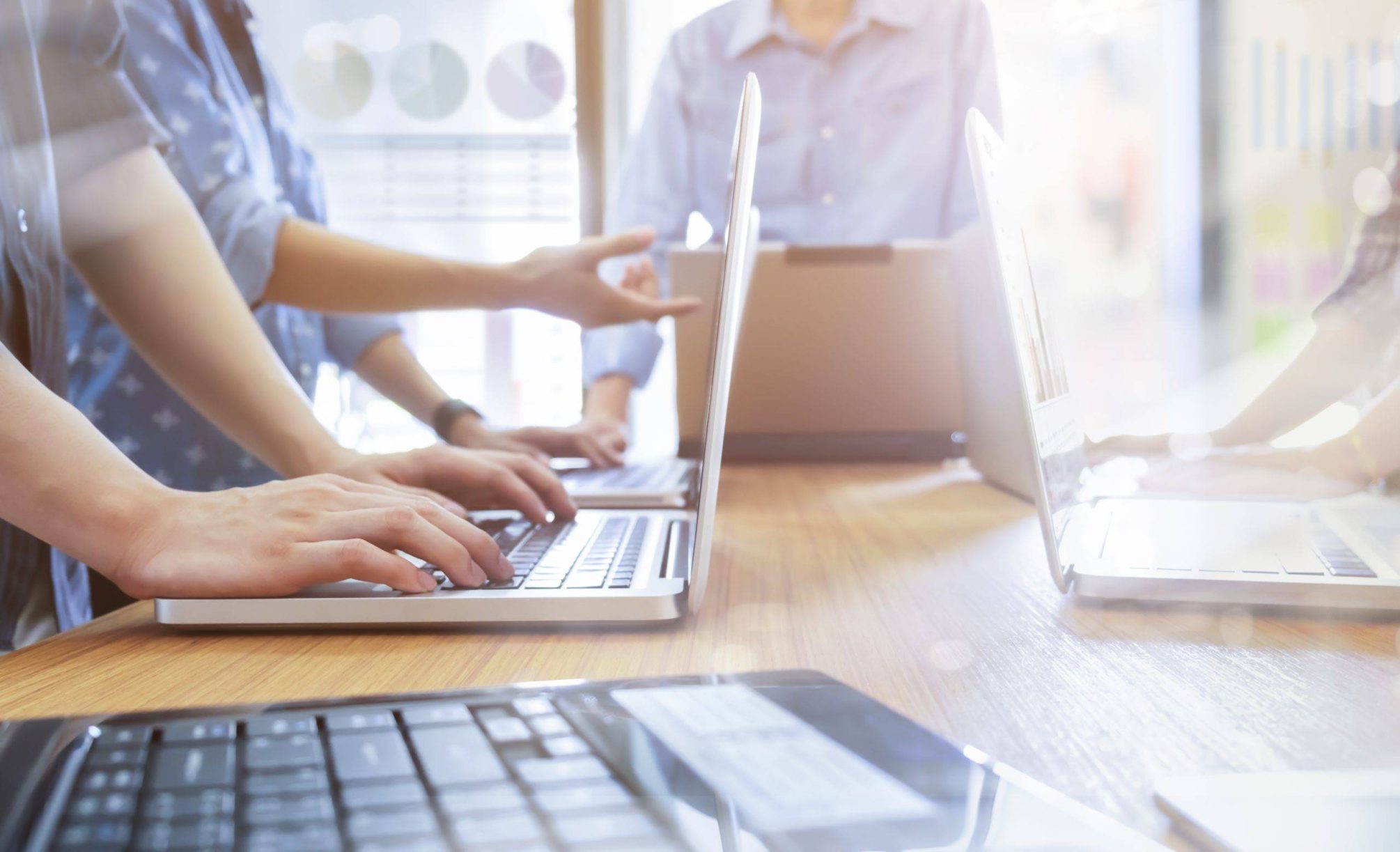 Improved Internal Operation
You can count on us to improve your internal IT operations and network systems to significantly impact your entire organization.
Greenloop IT advisors keep an eye on the latest and best technology trends and digital transformations. This makes it easy to manage a future-proof business meeting all of your existing and potential business needs.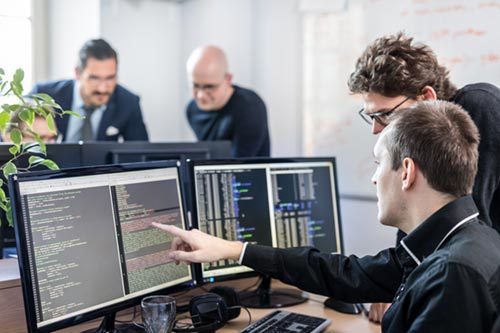 Improved Company Performance
IT consulting companies in Phoenix enable you to access the best OS and other technical solutions necessary for a company to operate smoothly.
When you integrate Artificial Intelligence, big data analytics, and cloud technology into your business, it gives your employees more flexibility. Managed services provide better working technologies with ongoing support. As a result, your company will perform better.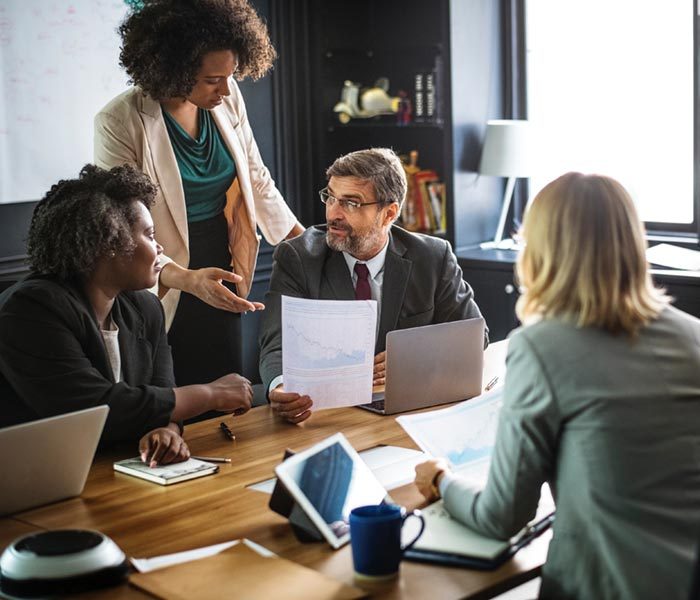 No Interruptions During Work Hours
It's almost impossible not to have a technical issue in an organization. Every IT problem requires fixing, and this can result in time loss – especially when the disruption is severe.
However, if your business uses managed services, the time taken to fix all the technical issues will be less. Additionally, if you require any other help, such as data backup, you will receive it immediately from our managed services team.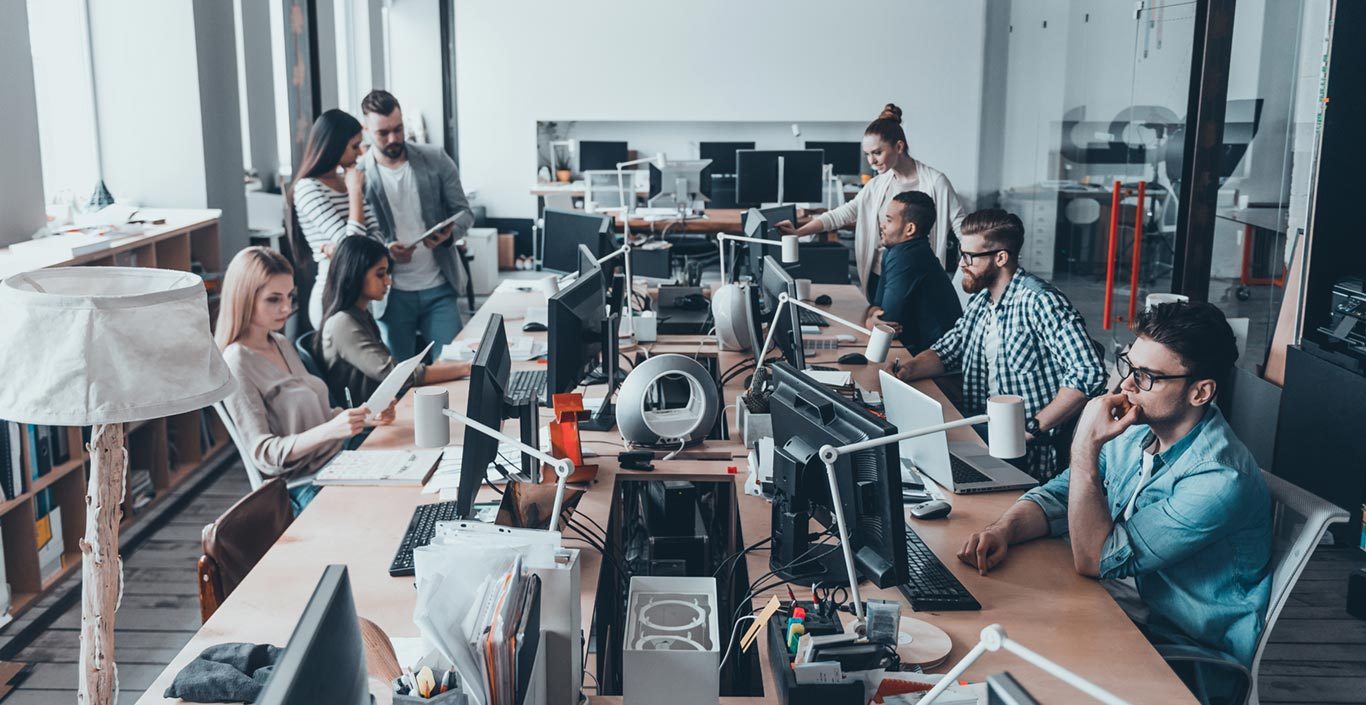 24/7 Support
It can be frustrating dealing with a slow technical support team. The qualified managed services staff in Phoenix, AZ, will handle your demands all round the clock. You will get 24/7 support from experts for all issues in your IT systems.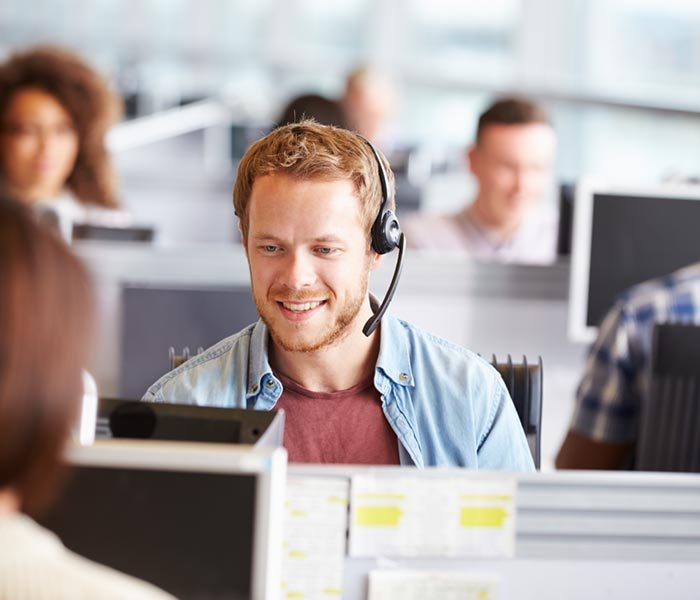 WHY CHOOSE GREENLOOP SOLUTIONS FOR MANAGED SERVICES IN PHOENIX AZ?
Our IT company in Phoenix has a proven record of tremendous results for over a decade. We have niche skill sets just for any service you require – no matter if your company offers mobile app development for healthcare facilities or provides hosted VoIP solutions.
By working with us, you can enjoy the following benefits:
1. CUSTOM IT SOLUTIONS
We understand that a complex business environment requires customized IT solutions, IT staff augmentation, and consulting services. We offer custom IT services that will work seamlessly with your processes and help you scale without a hitch.
2. CONTINUED SUPPORT
Our efficient workforce delivers a clean technology roadmap and assists you throughout the process. We focus on maintaining long-term relationships and provide IT services to troubleshoot tech disturbances as and when you need them.
3. VALUE FOR MONEY
Adding an executive-level technology professional to your team can be an expensive affair. We offer the highest quality vCIO and IT consulting services to help your company leverage strategic focus without spending a lot of money.
FAQS – FREQUENTLY ASKED QUESTIONS
1. WHO ARE IT CONSULTANTS, AND WHAT DO THEY DO?
IT consultants are responsible for evaluating your company's IT services to ensure that they are excellent and reliable for continued business success. They mostly work in sync with an in-house or virtual Chief Technology Officer (CTO) to design and implement IT business solutions.
2. WHAT IS THE DIFFERENCE BETWEEN IT SERVICES AND IT CONSULTING?
IT consulting Phoenix focuses more on developing strategic solutions that the company can adapt. It mainly involves advising on what systems to modify or change, so the business meets its goals.
In contrast, IT services involve implementing the above strategies with a proven and responsible approach.
3. WHAT IS A VIRTUAL CIO, AND WHY DO I NEED ONE?
A Virtual Chief Information Officer (vCIO) will work closely with your IT department to curate a comprehensive portfolio for you. You require virtual CIO services from people with solid skills to manage a robust IT infrastructure and handle your intelligent technical solutions.
Our CIO services include business consulting, budget planning, overseeing various software developments, staff augmentation, and facilitating the technology changes your organization might require. A CIO can also maintain your existing infrastructure.