Your Partner in Managing & Maintaining Your Business's IT
GreenLoop IT Solutions was founded with the purpose of bringing premium IT support and consulting services to small and medium businesses that value technology, efficiency, and win-win relationships with their vendors. As a mid-size business ourselves, we know our people are key to our success, which drives us to create a fun, challenging, and rewarding workplace that nurtures long-term employees who are committed to the success of our clients. In other words, your success is our success!
At GreenLoop IT Solutions, we look to our core values as a guide to direct our actions and to remember what is most important to us…
Smart Working
We are an ideas-based company, building a culture that challenges existing ideas and embraces new, better ways of doing things.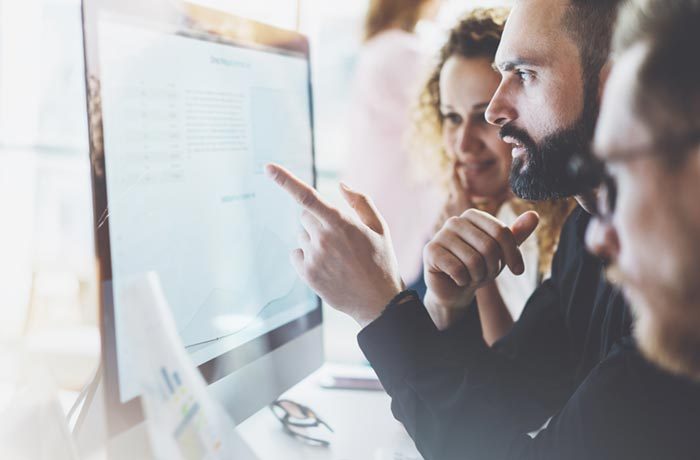 Integrity
We treat people right, and we do the right thing.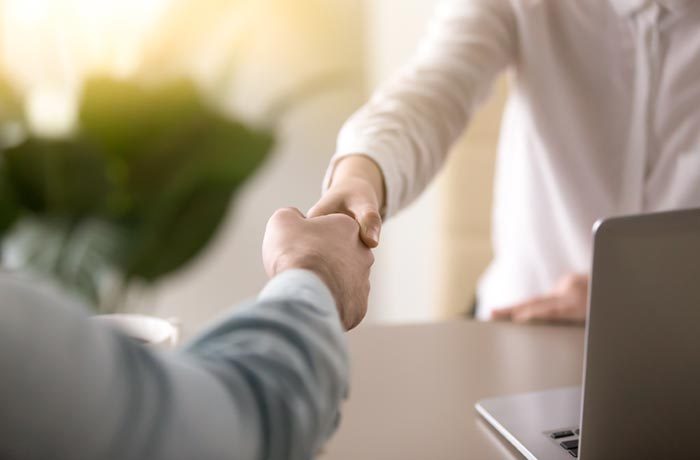 Dependability
Our clients rely on us to help them stay focused by navigating IT decisions and by always being there when they need us.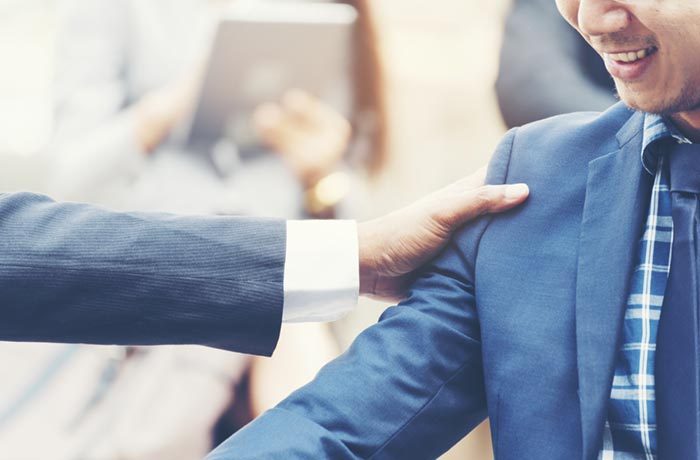 Balance
We foster a culture of care, where space for work-life balance allows us to reach our professional and personal potential.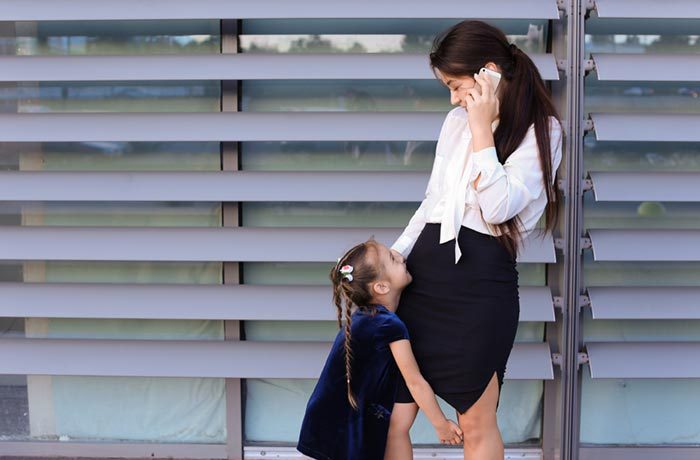 Meet The GreenLoop Executives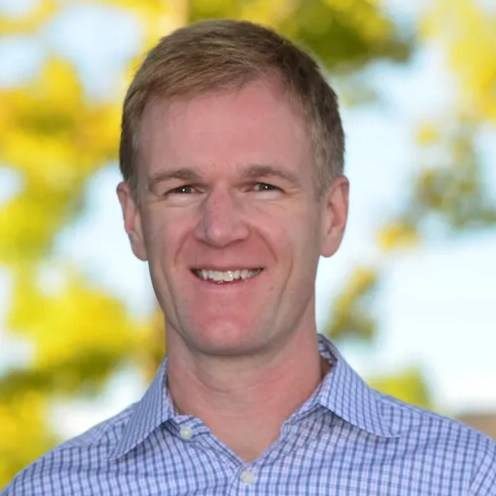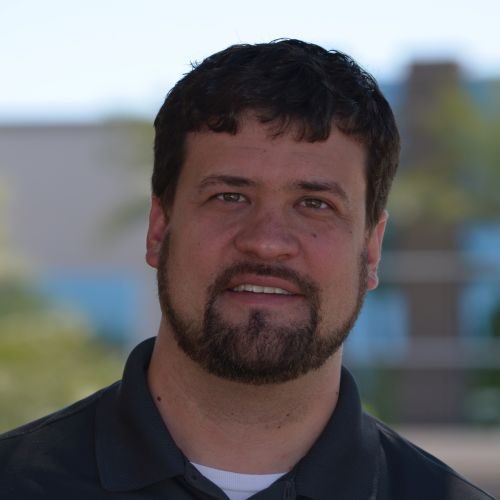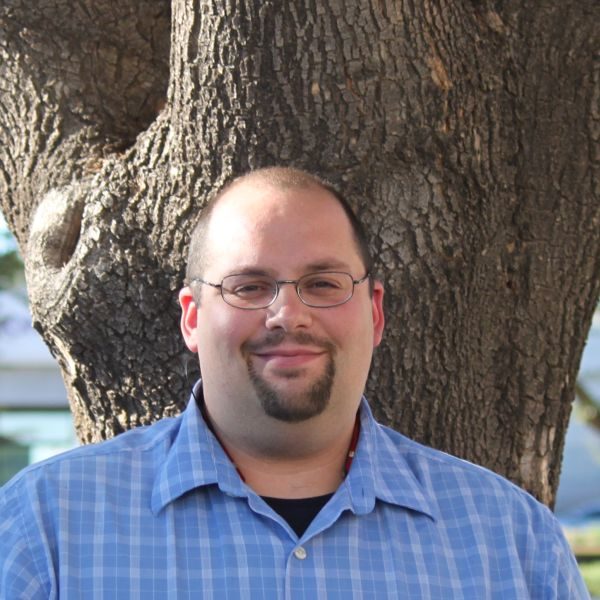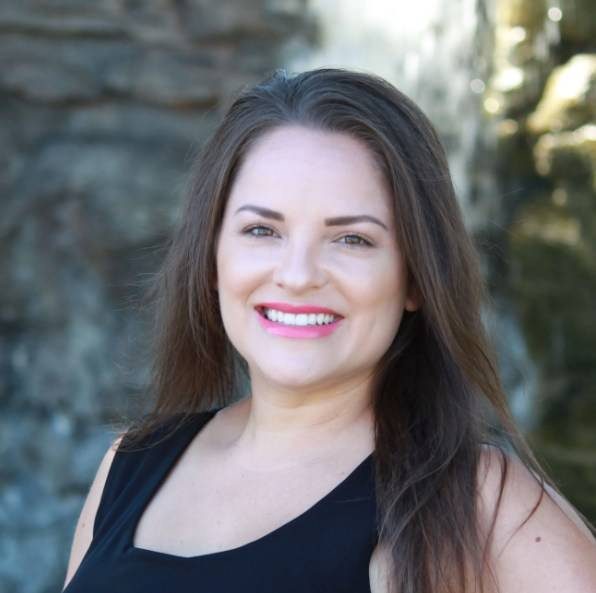 Our History
GreenLoop Highlights Over the Years
2011
We founded GreenLoop in Phoenix, AZ
With new operating ideals, a handful of loyal clients and an experienced executive team with strong core values, "GreenLoop" is launched with the aspiration of becoming the most trusted Managed Service Provider in the markets we serve.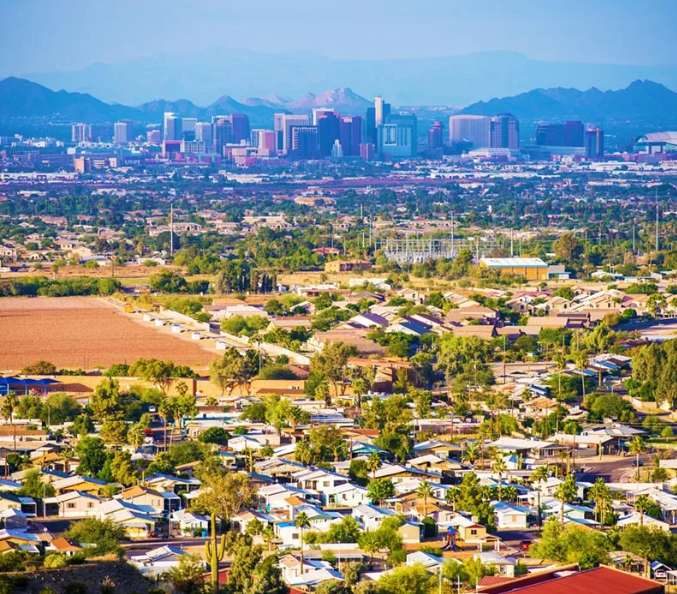 2013
We opened our Bend, OR office
With the knowledge that our new model was a success with deep roots already established in Central Oregon, the Bend, Oregon office was a natural next step. GreenLoop is forever grateful to the High Desert Museum for taking a chance on this new operation and becoming our first client in Bend. We're happy to say the High Desert Museum continues to be a wonderful client and we've been honored to be a part of helping them fulfill their mission.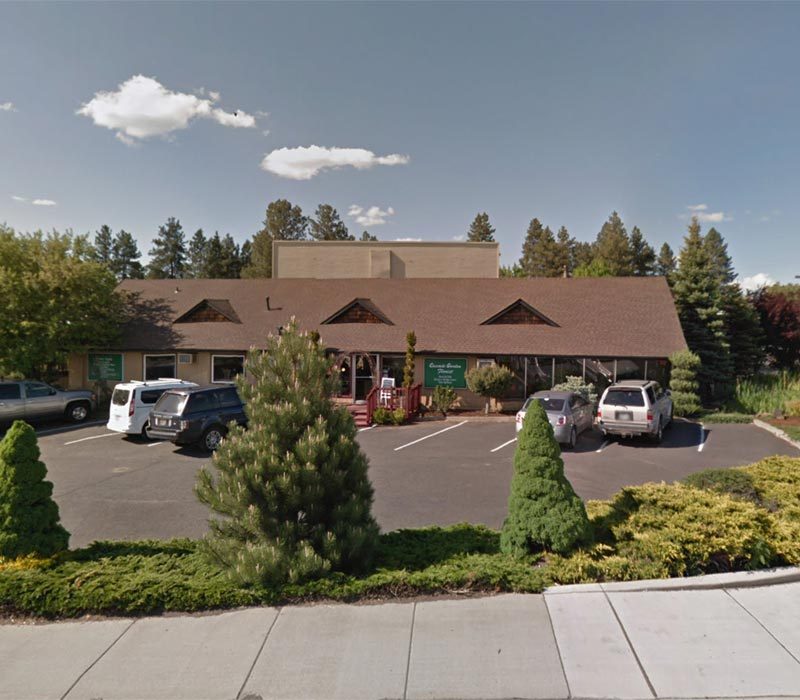 2016
We acquired Central Oregon IT
Acquiring an MSP was not in the strategic plan for 2016, but a chance meeting in a shared server room between the two company's founders set in motion a win/win solution that illustrates GreenLoop's approach to partnership. Says GreenLoop CEO, Peter Wheary, "Other than the one client whose server room we shared, I knew nothing about David's client base and I didn't care – after talking to him for 10 minutes I wanted him on our team! We were fortunate to not only gain a truly exceptional Engineer, but also a fantastic group of clients that embraced our shared core values and the additional resources GreenLoop could bring to the table."
GreenLoop expands into the Portland Market
With a labor pool growing at 6 times the national average and synergies with our client base in Bend and Phoenix (you'd be surprised), Portland became GreenLoop's next target for expansion.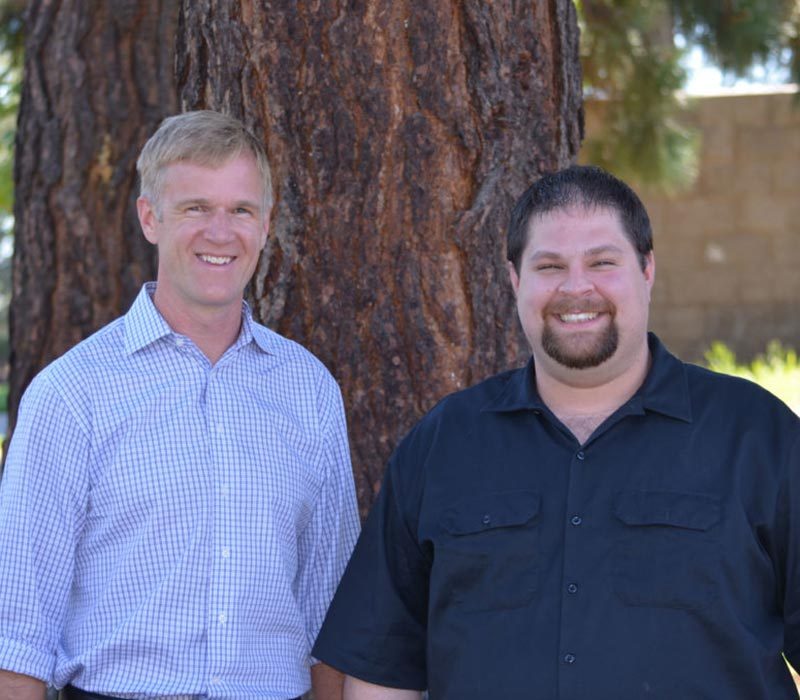 2017
GreenLoop acquires MTOWER, a respected MSP based in Phoenix, AZ
Much like the acquisition of Central Oregon IT, the MTower opportunity represented a clear win/win for both parties. A clean and profitable exit for MTower's founder with the knowledge that his clients would be well taken care of by the GreenLoop team on one side and a wonderful group of new clients for GreenLoop and another amazing employee, our Director of Account Management, Tyler Bradshaw on the other!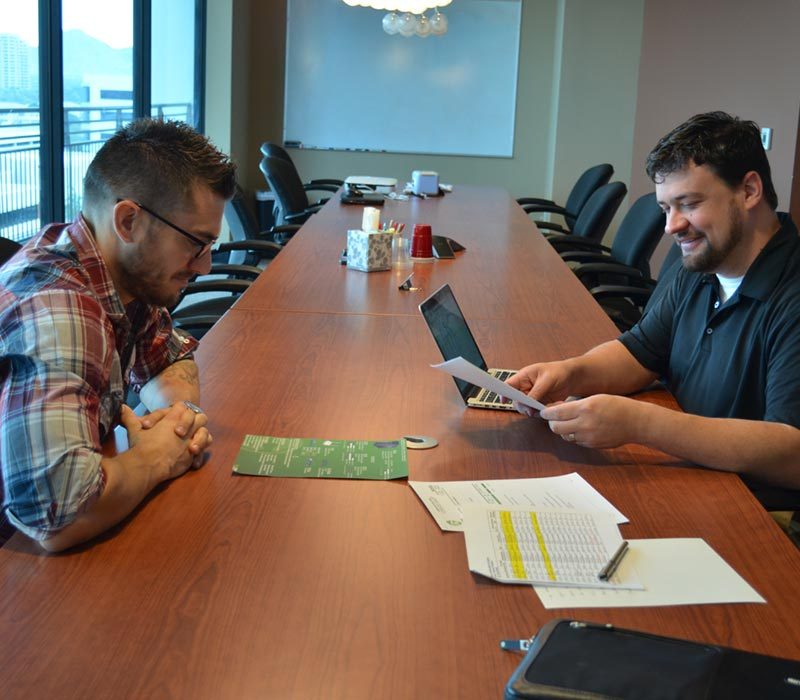 2018
GreenLoop Launches Community Engagement Program
GreenLoop IT Solutions has implemented a formal community engagement program, which includes regular company-sponsored volunteer activities, as well as an employee volunteer program that allows employees to spend worktime volunteering for a non-profit organization of their choice. In 2018—the program's inaugural year—we donated over $5,000 cash and over 100 hours of time to local non-profits in the communities we serve.