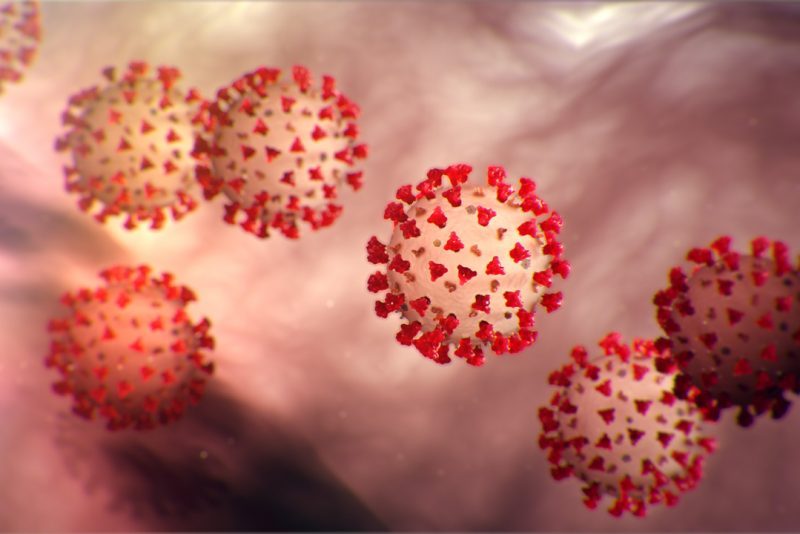 While social distancing has physically separated us more than ever, our digital world remains fully connected. This is good and bad…and sometimes ugly.
The Good:
GreenLoop has spoken with most of the major ISPs in the markets we serve, and they are not anticipating any capacity issues with the increased number of Work from Home (WFH) users. Fortunately, most WFH remote access solutions require much less bandwidth than the streaming entertainment services for which capacity has already been built out.
From MS Office 365 and Teams to Slack, Trello, and others, there is no shortage of collaboration tools to keep connected to your WFH brethren. As always, if you need help with these tools, please reach out. We're here for you.
We're hearing from many of our clients that, while challenging, they are still able to operate their businesses, keep staff productive and engage with their clients. Using technology and creativity to solve brand new problems is keeping businesses open, staff employed (and/or reducing layoffs), and clients' customers satisfied.
The Bad:
Some of our clients' businesses have been mandated to close their doors. This is clearly a major obstacle to survival, but for many of these businesses, it's a matter of shoring up resources to fight another day. If you're among our clients in this group, we've probably already reached out to you, but if not or you still have questions, please reach out to your Account Manager to discuss options. Many of our agreements adjust with your staffing levels and this can be a great way to preserve capital through this quarantine period. We're also offering "Coronavirus Relief" discounts to our most severely affected clients.
The Ugly:
Cybercriminals are opportunist and they tend to strike hardest when we're at our most vulnerable and now is no exception. While telecommuting and WFH are nothing new, the large-scale migration from enterprise networks that are closely monitored and secured to largely unmonitored and often unsecured home networks is an irresistible target for hackers.
The biggest threat we're seeing now is a flood of phishing and spear-phishing campaigns related to COVID-19. These messages can appear to be from the World Health Organization (WHO), Centers for Disease Control and Prevention (CDC), clients' own internal departments (HR, Finance, etc.) and other normally "trusted" entities. What can you do?
When in doubt – delete
Examine the email closely – see this handy "Social Engineering Red Flags" slide from our Security Awareness Training Partner, Knowbe4.
Review our previous blog post on Work From Home best practices
If you're an O365 subscriber, consider adding Advanced Threat Protection (ATP) to your subscription. ATP is a cloud-based email filtering service that helps protect your organization against unknown malware and viruses by providing robust zero-day protection and includes features to safeguard your organization from harmful links in real-time.
Implement Security Awareness Training. GreenLoop, with our Partner

KnowBe4

, can train your users to identify and manage social engineering attacks. Using the world's largest library of security awareness training content, simulated phishing attacks, and enterprise-strength reporting, we can turn your users from a security liability into a security asset thereby reducing your organization's risk profile and protecting your business assets.
Back to the Good:
As a GreenLoop client, you've got an IT Partner committed to helping you and your business thrive during good times, survive during bad times and hopefully avoid the Ugly times altogether. If you have questions, concerns or would like more information about any of the recommendations you see here, reach out today!
…And if you're not a GeenLoop Client, contact us today and learn how partnering with GreenLoop might be the best value in protecting your business's mission.
Back to Articles & News