With over 100 years of combined experience in the IT field, the professionals at GreenLoop IT Solutions can help your organization perform a security audit, identifying potential vulnerabilities and taking appropriate steps to remediate them. Low or no preparation is one of the main reasons small businesses are at risk for cyberattacks, so don't wait until a breach occurs to increase your IT security, train your team to become aware of the risks today. Our IT security audit capabilities consist of on-point risk assessment, penetration testing, network vulnerability assessment, and PCI scanning, as well as Office 365 tenant account security auditing.
Our IT Security Audit Methods
Did you know more than half of cyber-breach victims today are small to medium businesses? Yet, few businesses are prepared for a cyberattack or even know their networks are vulnerable, let alone where they are vulnerable. At GreenLoop IT Solutions, we help businesses proactively handle security risks through targeted audits, as well as testing that mimics attacks on your network, thus uncovering the holes that can cost you significant money.
Our IT security audit methods include:
IT Security Audit
User Security Awareness Audit
Security Risk Assessment (SRA)
Penetration Testing
Network Vulnerability Assessment
PCI Scanning & Compliance
Office 365 Tenant Account Security Auditing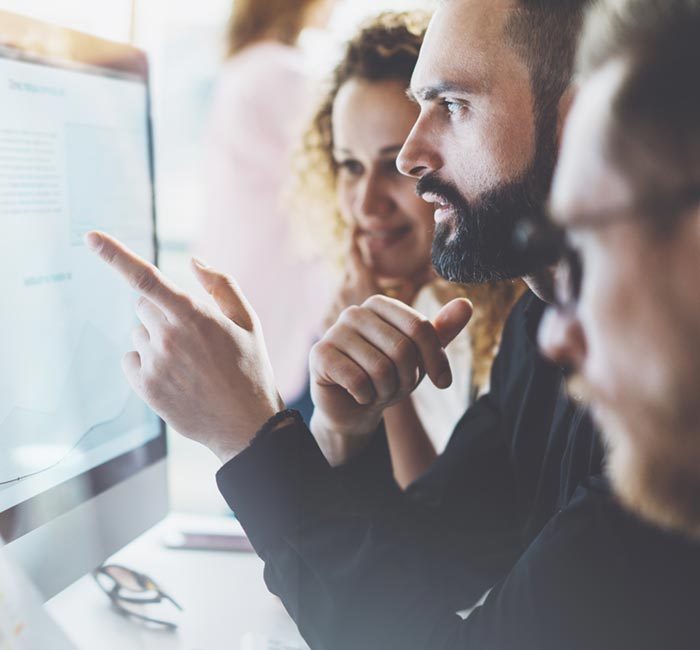 Assistance with PCI Scanning & Compliance
From the world's largest corporations to your mom-and-pop corner store, compliance with the PCI Data Security Standard (PCI DSS) is vital for all merchants who accept credit cards, online and offline, because nothing is more important than keeping your customers' payment card data safe and secure. GreenLoop IT Solutions is here to help businesses determine specific PCI compliance requirements, scan all devices and web applications, and remediate issues impeding PCI compliance.
Please contact GreenLoop IT Solutions for more information about our IT security audit services. Failing to protect your business's network and security is not an option in the modern age, which makes proactive troubleshooting your only option. Let us help.
Get Real Help with IT Security Today!