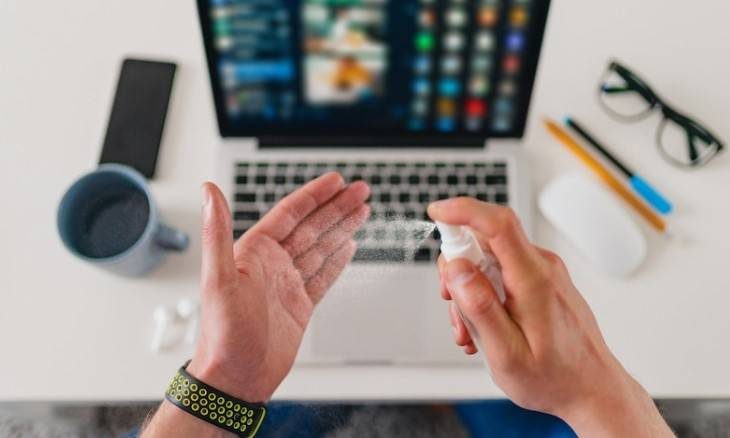 In response to the Coronavirus (COVID-19) and its continued spread and disruption around the world, GreenLoop has taken measures to ensure continued and uninterrupted support for you and your businesses throughout this situation.
GreenLoop staff experiencing COVID-19 like symptoms have been instructed to stay home – This measure is currently ACTIVE.
Should moderate outbreak levels occur near the Phoenix, AZ; Portland, OR or Central Oregon areas, GreenLoop will have most staff work from home, with just a few employees coming into the office to process incoming and outgoing shipments – This measure is on STANDBY.
Should severe outbreak levels reach the above-mentioned locations, we will further respond by limiting field service calls to "Emergency Need" only. "Emergency Need" is defined as something resulting in a significant or total work stoppage for the effected client – This measure is on STANDBY.
The above responses may be adjusted per the recommendations of Federal, State and Local Governments.
For the most up to date information in your area, visit the following COVID-19 resources by clicking on the links below:
• Centers for Disease Control and Prevention
• Maricopa County
• Multnomah County
• Washington County
• Deschutes County
Many of GreenLoop's client have remote access solutions already in place. If you do not currently have a remote access solution in place and would like to make this a part of your general Disaster Preparedness Plan, please contact your Account Manager to discuss options.
Additional updates will be posted on our website.
Peter
CEO/President
Back to Articles & News