GreenLoop IT Solutions
Customized IT Consulting & Support for Your Business
Let Greenloop show you how powerful Managed IT Services can be with IT Consulting, Cybersecurity, and IT Support that are optimized for your unique business needs. Contact Us Today for a No-Hassle Consultation!
Schedule a Consultation
Our Mission
GreenLoop IT Solutions partners with our clients to deliver unparalleled IT consulting that aligns information technology with business objectives. We back our IT solutions with world-class service and support to provide long-term value and rock-solid reliability.
Read Our Case Studies
Our Locations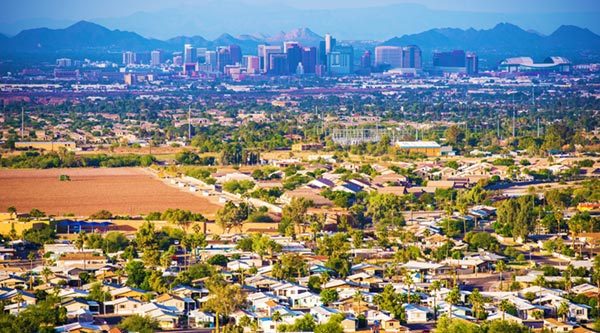 Phoenix, AZ
9633 S. 48th Street, Suite 140
Phoenix, AZ 85044
(480) 968-5006
Contact Us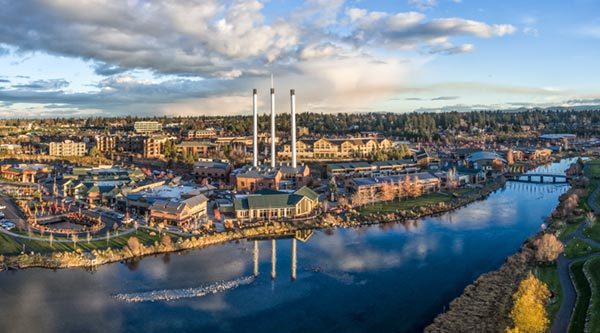 Bend, OR
61383 S. Highway 97 Suite C
Bend, OR 97702
(541) 749-1105
Contact Us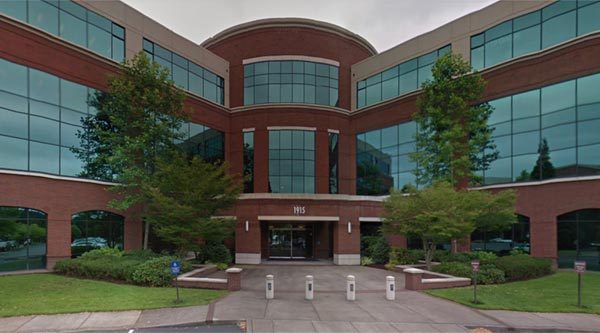 Hillsboro, OR
1915 NE Stucki Ave Suite 400
Hillsboro, OR 97006
(503) 343-6882
Contact Us