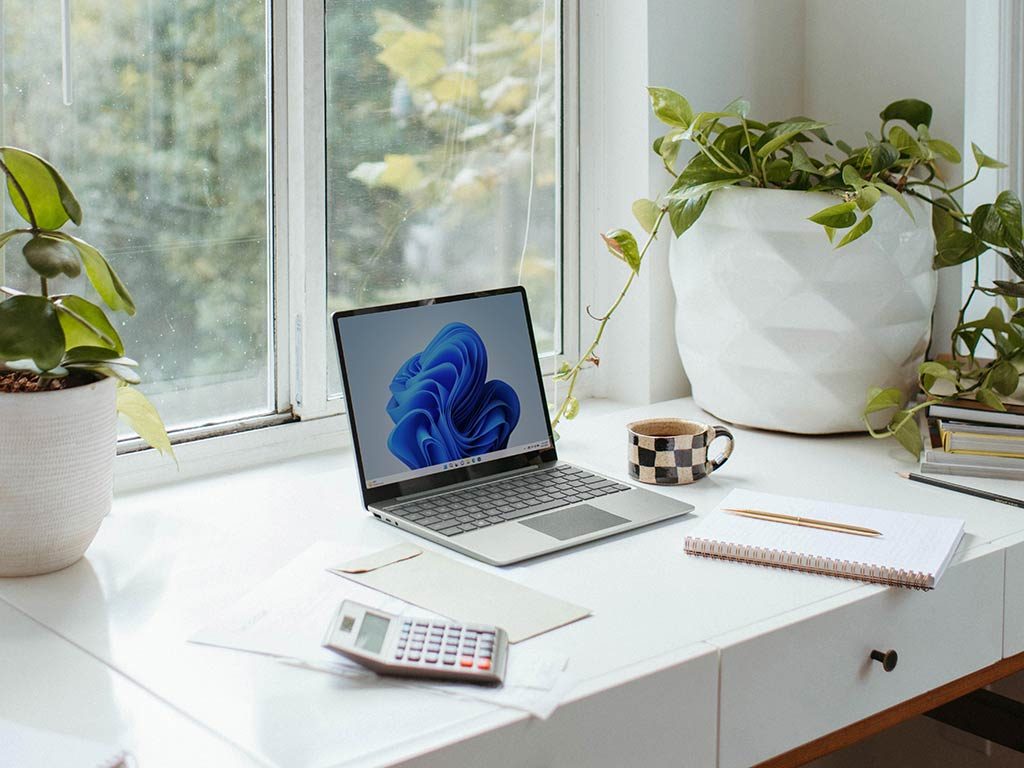 Windows 11 upgrades have almost tripled over the last three months, according to data made public today by IT asset management platform vendor Lansweeper, but the total adoption rate for the Windows update is still quite low.
The survey of more than 10 million Microsoft devices conducted by Lansweeper's PC management software revealed that only 1.44% of PCs currently run on Windows 11, up from 0.52% in January.
Why Do Businesses Need A Managed Service Provider?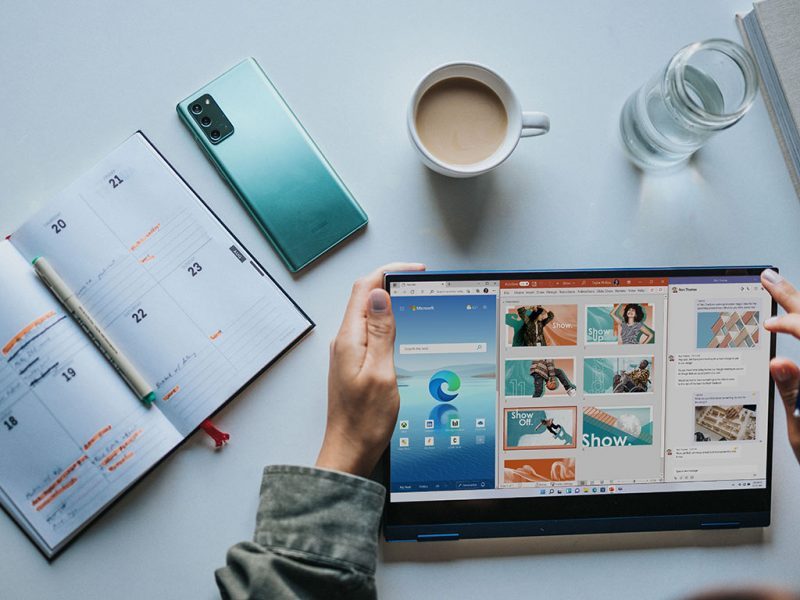 Nearly six months after Windows 11 was first made available to the general public, it was reported by different managed IT services providers that "overall adoption remains slow" and that 55% of devices scanned cannot even be upgraded to Windows 11. This is a huge deal for businesses especially, because they need to use the latest technology in order to protect their data and have security plans for disaster recovery in place.
Greenloop, a trusted IT managed service provider in the Phoenix area is here to help. Everything from remote monitoring, technical support, data recovery and new features is part of the managed services we provide. With a service level agreement, you can ensure your business' safety online.
Although most Microsoft devices examined by Lansweeper's software passed the RAM test (91%), just nearly half of the workstation TPMs tested fulfilled the requirements — 19% failed and 28% were not TPM compatible or had it disabled. More than half the devices were also not part of the Windows Insider program, which meant they couldn't get any technical support from Microsoft if they needed help.
The prediction is even less optimistic for any virtual machine computer or pc game, according to Lansweeper. "In spite of the significantly greater 44.9% CPU compatibility, only 66.4% of computers have enough RAM, according to their analysis. The bad news for TPM is that only 0.23 percent of virtual workstations have TPM 2.0 enabled.
AdDuplex Report Different Number About The Windows Update
Data from computer monitoring software firm AdDuplex, whose most recent findings shows an adoption rate of 19.4%, contrasts substantially with Lansweeper's data. However, according to AdDuplex's analysis, Windows 11 growth has stalled in the previous month; it only registered a 0.1% increase in market share relative to other Windows editions and people seemed more preoccupied with installing more apps and Microsoft software, such as Microsoft Edge.
According to Alan Mendelevich, CEO of AdDuplex, the difference in adoption rates is most likely caused by the fact that while AdDuplex's data is mostly derived from consumer systems, Lansweeper's data is derived from in-house enterprise user PCs.
Even if you take into account only the sales of new Windows 11 PCs, Mendelevich said, "less than 1.5%… sounds ridiculous." He added that he would agree that neither estimate is very true. "According to my observation, every eligible PC I've seen has already had a chance to upgrade and many have taken the proactive approach and installed Windows 11 along with their favorite apps for auto hdr and family safety. Therefore, the install base would be rather close to our number even if less than half of the eligible PCs upgraded."
55% Of Workstations Are Incompatible With Windows 11
AdDuplex's estimates of Windows 11 adoption are excessive, according to Jack Gold, chief analyst at J. Gold Associates, and Lansweeper's claim that 55% of workstations are incompatible with Windows 11 is probably understated.
Given that Windows 10 is only installed on around 75% or so of all now active computers, depending on whose statistics you trust, Gold added, "I honestly doubt that Windows 11 is running on 19% of all currently active computers." "Accordingly, at 19%, over 25% of Windows 10 devices could receive a Windows 11 update. Given that many of the currently in use PCs are three to five years old or even older (likely at least 40%), I find it difficult to imagine that 25% of all Windows 10 devices are even compatible with Windows 11."
It's critical to comprehend how each company generated its data when comparing the data from AdDuplex and Lansweeper, whether it was through a web browser interacting with a particular website (a self-selected subgroup of users) or through a willing user running the company's software (again, a self-selected subgroup), according to Gold.
Any device that is more than a couple of years old is probably not going to be compatible with Windows 11 and so cannot be upgraded to it. Older, less powerful PCs are much less likely to be compliant, according to Gold.
AdDuplex data from December indicated that the uptake of Windows 11 had reached around 9%; this statistic, once more, stood in stark contrast to data made public by Lansweeper, which at the time indicated that the new platform had a less than 1% acceptance rate.
Why aren't People Upgrading?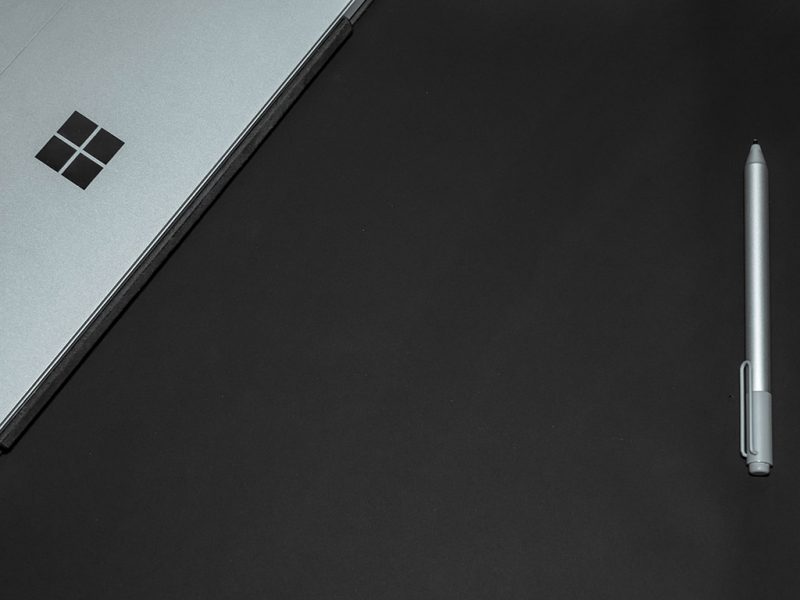 Although Microsoft and managed service providers have pushed customers to update to Windows 11, the vast majority have still opted to stick with Windows 10.
In contrast to earlier Windows releases, Windows 11 is merely a tweaked version of Windows 10, and there aren't many fundamental differences between the two, according to Roel Decneut, chief strategy officer at Lansweeper. Decneut added that businesses are likely reluctant to upgrade to a new, largely untested version in favor of sticking with Windows 10 because of this.
Gartner vice president of research Steve Kleynhans concurred that commercial clients are not really embracing the new OS. And they won't be anticipated till 2023.
Kleynhans argued that it is still "a bit" too soon to make any judgments regarding Windows 11's performance. Although the OS update is technically six months old, a significant number of machines weren't being provided the update until just a few months ago, he claimed in a previous interview. The current [install rate] is probably just typical market development during the early stages of any new OS version and is not a hint of anything seriously troubling."
The number of computers running "end of life" OSes (i.e., systems that Microsoft no longer supports) has decreased to 6.6% from 9.75% in January, according to Lansweeper's revised survey results. Windows XP and Windows 7 are still being used on a sizable percentage of those systems, despite Microsoft ceasing to support them in 2014 and 2020, respectively.
"Windows 11 upgrades aren't moving as quickly as Microsoft had intended, especially in the commercial arena, despite the adoption rate gradually rising. While some businesses are content with Windows 10, which will still receive security updates through 2025, many have been deterred from purchasing new computers that fulfill these [hardware] requirements, Decneut added.
Given the slight changes between Windows 10 and 11, Decneut explained that the latter's limited adoption is likely to persist unless businesses find a compelling reason to switch.
The first step for consumers who want to embrace Windows 11 is to determine whether their current devices can be upgraded, he said. The ability to conduct thorough device audits that can inform IT teams of the hardware specifications of machines so they can assess how many devices are capable of being upgraded and the possible cost of such a move, is the reason IT asset management is so crucial for enterprises.
Back to Articles & News