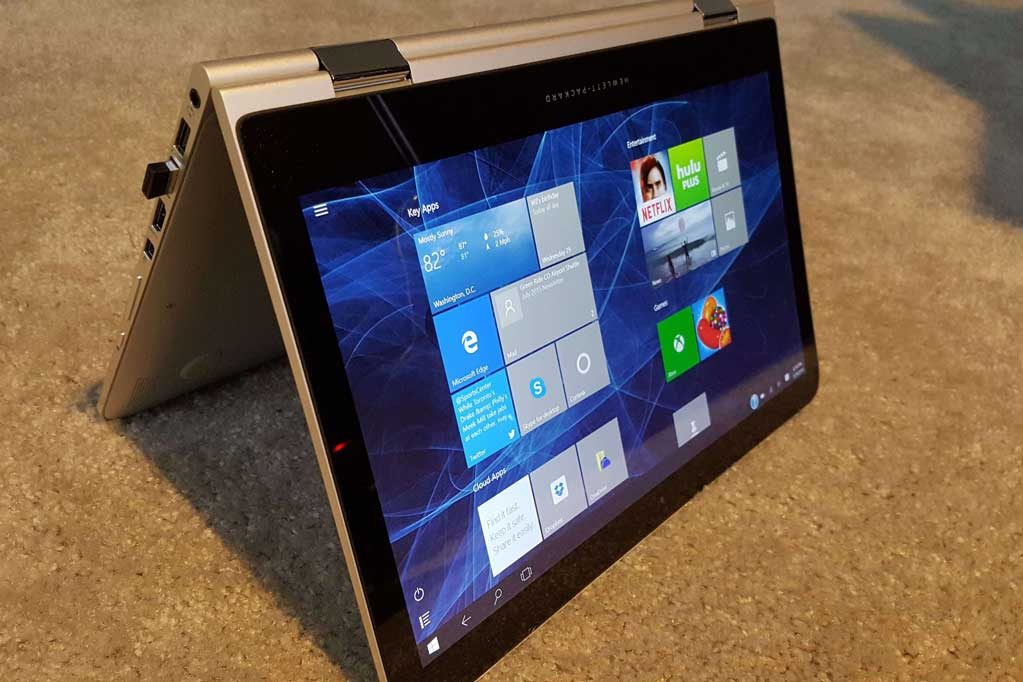 Often people question how the computer in Apollo 11, which had less memory and system resources than the cheapest Windows PC in use today, managed to reach the moon. The answer is that it didn't squander the processing power of its operating system on a flashy user interface or unnecessary apps.
By following NASA's example, you can also get a better performance out of your Windows system. Even the oldest PC will thank you if you disable programs that aren't useful, don't download more than one antivirus and have the hard drive cleaned up. In fact, Windows 10 already has Windows Defender pre-installed, so there is no need to install another antivirus program. Of course, upgrading the hardware is the greatest way to speed up any slow computer and to speed up windows 10.
Why do you Need to Speed up Windows 10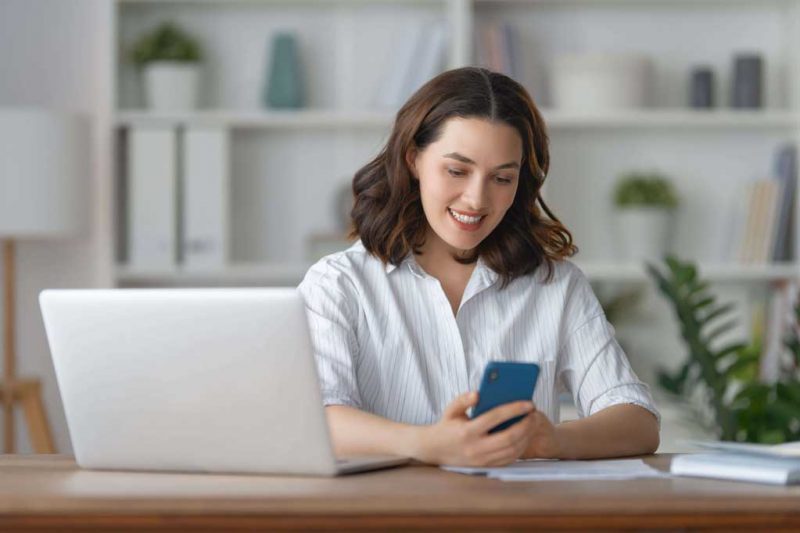 As any Windows user knows, your computer gradually starts to slow down and feel clogged. This is because, over time, every Windows installation builds up junk that takes up space and wastes resources. It's easy to neglect regular maintenance, so often the problem comes from old files and programs. If you don't clean your computer regularly, before long you'll encounter low disk space warnings and notice a serious slowdown.
Operating systems also release updates regularly to help improve performance and security, so it's important to keep your computer up-to-date. By taking some time to clean up your computer regularly, you can also make sure it is secure against any malicious software or cyber attacks. If you're a business owner, this is vital for your business. Partnering up with a reliable IT managed services provider like Greenloop will ensure that your systems are safe, upgraded, and your Windows 10 is up to speed.
How to Speed up Windows 10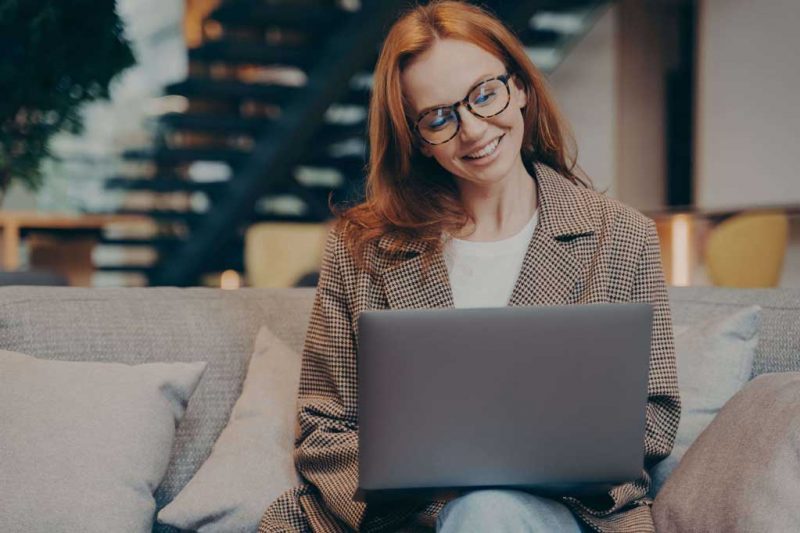 In this article, we will walk you through some simple steps to speed up Windows 10 and how to make your computer faster that you should be acquainted with. After that, you can move to more advanced steps and further improve your Windows 10 performance.
1. Erase Temporary files and junk files
Windows 10 includes a handy tool for clearing out your disk. This means you don't need to use a dedicated Windows cleaner app. The process can take a few minutes, depending on how many temporary files are on your computer. After the process is complete, you should see a significant amount of free space on your drive.
2. Disable Startup Programs
Windows startup programs are essentially programs that launch as soon as your Windows 10 computer is turned on. These applications operate in the background and are located in your system tray even if you haven't actively accessed them. These applications drastically chew up your computer's resources and slow down Windows.
The main issue with these programs is that they make your computer take longer to start up since too many apps are hogging your computer's resources.
Follow these instructions to stop certain programs from starting up when your computer does:

Select Task Manager. If the Task Manager launches as a compact app with no tabs, click "More details" at the bottom of your screen.

Click the Startup tab. You'll see a list of the programs and services that launch when you start Windows.

To stop a program or service from launching, right-click it and select "Disable." If you later decide you want it to launch at startup, you can just open Task Manager again, right-click the application and select "Enable."
3. Turn off search indexing and Windows tips
Slower PCs that use indexing can see a performance hit, and you can give them a speed boost by turning it off. To do so, type services.msc in the Windows 10 search box and press Enter. The Services app appears. Scroll down to either Indexing Service or Windows Search in the list of services. Double-click it, and from the screen that appears, click Stop. Then reboot your device.
To turn off indexing only for files in certain locations, type index in the Windows 10 search box and click the Indexing Options result that appears. The Indexing Options page of the Control Panel appears. Click the Modify button, and you'll see a list of locations that are being indexed. Uncheck the box next to any location, and it will no longer be indexed.
4. Undo the pretty operating system
Windows is a prettier system than its predecessors, largely due to its special effects. You might wish to give up aesthetics for speed if your PC is underpowered.
Select System from the Start menu. In the resulting Control Panel window's left pane, select Advanced system settings .

This brings up the

System Properties dialog box

, already on the Advanced tab.

Click the Settings button in the Performance box (the first of three "Settings" buttons on this tab).

This brings up another dialog box. You can uncheck some of the options, or simply select Adjust for best performance.
Adjusting your computer's visual effects will lead to a high performance boost.
5. Disable Delivery Optimization
Delivery Optimization is a capability that Windows offers to deliver updates more quickly. Although Microsoft made a solid effort, the performance suffered as a result. Additionally, it consumes your bandwidth, lowering your PC's overall performance.
6. Disk cleanup
Windows' Disk Cleanup tool frees up a lot of space on your drive. You'll find it in the Taskbar search box if type disk and then just select Disk Cleanup . This feature is present in Windows 10 and Windows 11 with a friendlier user interface at Settings > System > Storage. You can use this Storage Sense feature to automatically clean up files when your disk space is low, or every so often. This includes temporary internet files, old error reports, and more. Click Configure Storage Sense or run it now to change these options.
7. Turn off game mode
Disabling Xbox Game Mode on Windows 10 is preferable if you don't play games on your computer. You might not be aware of it, but it consumes a significant amount of resources because of the availability of instant screen, video, and audio capturing. You can turn it on or off by opening the Settings app, clicking Gaming , and then Game Mode .
8. Upgrade to an SSD for Fast Startup
Although I think Windows 10 is great, it has been hampered over time by subpar hardware. The mechanical hard disk drive (HDD) that the majority of us use to run Windows 10 is fairly slow, which further impedes performance. But replacing it with a new solid-state drive (SSD) significantly speeds up your Windows. Due to its flash memory chip, SSD is significantly faster than HDD. The distinction between an SSD and an HDD is as stark as day and night.
What's next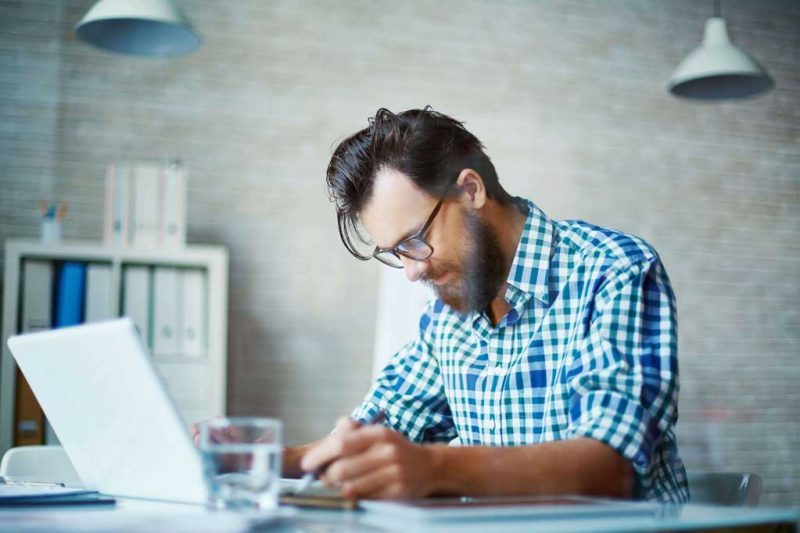 While we have covered a wide range of ways to speed up your Windows 10, it's worth mentioning that there are other, more advanced methods as well. If you have tried all of the tips mentioned in this article and your PC is still running slow, it might be time to bring in some reinforcements. Contact an experienced IT consulting partner like Greenloop for additional help. Let us show you how easy it is to get the most out of your technology investments—including speeding up your Windows PC.
Thanks for reading and good luck speeding up your Windows 10 PC!
Back to Articles & News