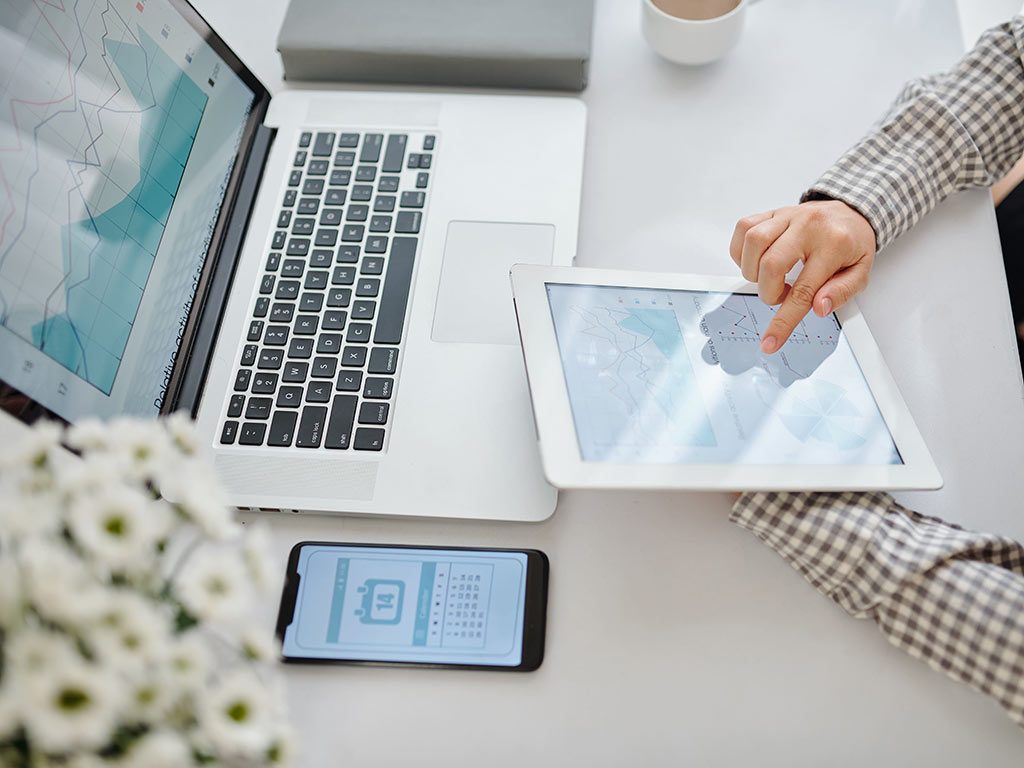 According to preliminary data from market research firm, Gartner, Inc., worldwide PC shipments in the third quarter of 2022 totaled 68 million units, a 19.5% decrease from the third quarter of 2021. This marks the fourth consecutive quarter of year-over-year decrease and the biggest downturn since Gartner began keeping track of the PC business in the middle of the 1990s.
Mikako Kitagawa, Director Analyst at Gartner, attributes this quarter's performance to large stockpiles of PCs that have built up as a result of weak demand in both the consumer and business segments. Supply chain disruptions have already eased, but the situation is still severe. Kitagawa advises that "PC vendors should brace themselves for another tough quarter."
But what does this mean for small and midsize businesses? These businesses that rely on Big Tech for their needs, should now start looking for partners closer to home. Allow Greenloop to demonstrate the strength of managed IT services by leveraging IT consulting, backup and data recovery, cybersecurity, and support services tailored to your particular business requirements.
Was Windows Hit By The Weak PC Sales? Microsoft Replies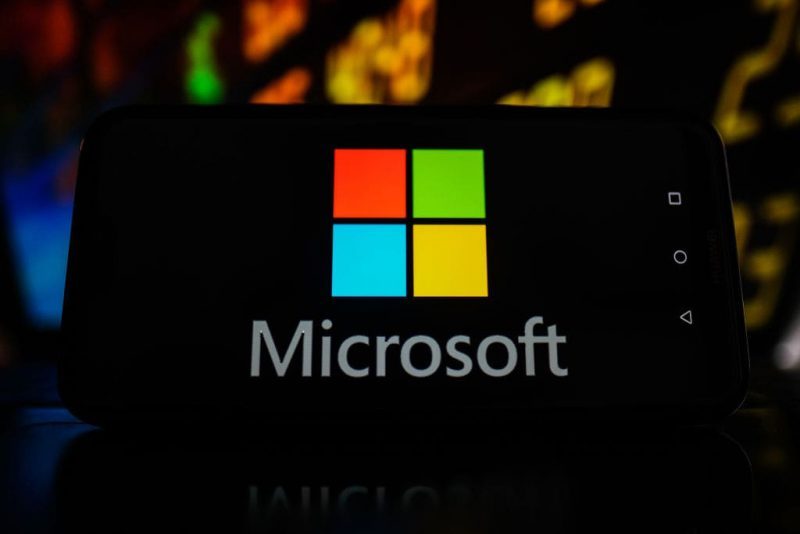 Head of Microsoft's investor relations, Brett Iversen, told Reuters that the PC market was weaker than they expected in Q1. "We saw that worsen throughout the quarter, which had an effect on our windows OEM business." The average selling price of personal computers increased when compared to the July-September quarter.
Analysts expected Microsoft Shares of the Redmond, the Washington-based business would decline 2% in after-bell trade and average selling prices for personal computers declined. Moreover, Morgan Microsoft surface equipment has also suffered huge losses with the July September quarter compared.
Microsoft's Windows OEM division, which comprises the operating system that it sells to PC manufacturers, saw a 15% year-over-year decline. Iversen claimed that the impact of currency headwinds on a portion of the business was mostly due to Windows operating system, which is driven by the PC market.
The sales of personal computers affecting the windows business market this July-September quarter compared to last year have not gone unnoticed, although Microsoft's Windows software still has a dominant position in the market that shows no signs of stopping.
The company has managed to maintain its foothold thanks to a diversified array of products that includes Outlook and Teams. This has helped the company maintain and even gain clients at a time when a general economic slump has reduced corporate expenditure.
You can do the same for your business, protecting it in these uncertain times of recessions, by partnering up with a managed IT services firm like GreenLoop, that can tailor solutions to your specific business needs and help you cut costs, so you can focus on expanding your business.
The Azure cloud computing services have helped businesses looking to digitize their operations, scoring sizable deals as corporations rely more and more on technology to save expenses. The growth from the cloud computing services supplied in the three months ending September 30 was more than 35%. And when foreign exchange considerations were removed, Azure increased by 42%.
According to Refinitiv, Microsoft's larger Intelligent Cloud segment reported revenue growth of 20% to $20.33 billion, in line with projections of $20 billion. The segment includes Azure, the company's cloud computing platform, as well as products and services geared towards enterprise customers, so the company hasn't really been hit by weak PC sales, Microsoft executives declare.
How Laptop Shipments Suffered Declines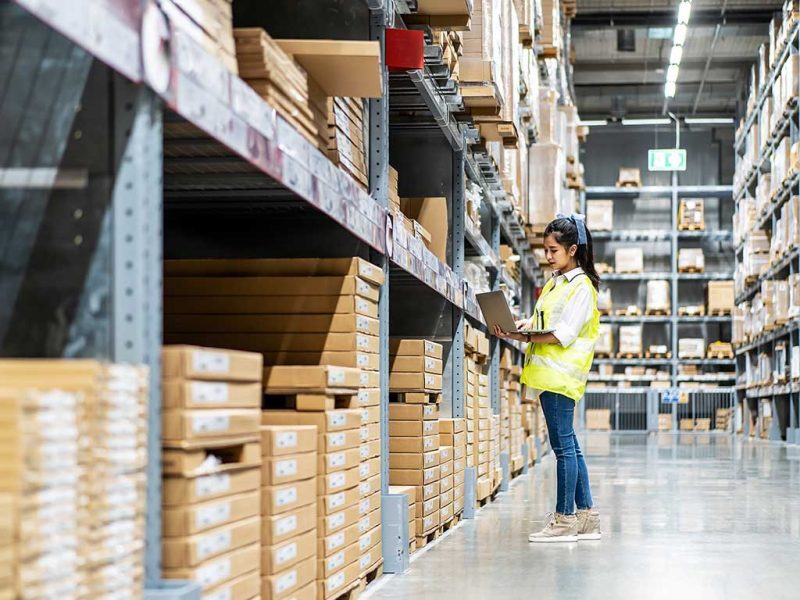 According to IDC's preliminary count in its worldwide personal computing device tracker, PC shipments fell 15% year over year in the third quarter (Q3) of 2022, totaling 74.2 million units, as a result of cooling demand and supply chain issues. For the quarter, shipments from Lenovo, HP, Dell, and Asus all decreased.
Even though personal computers sales suffered declines, Lenovo also saw an increase in market share. Even though the company's overall shipments were down, the EMEA desktop market expanded thanks to the start of production at Lenovo's first in-house manufacturing facility in Europe, which opened in Hungary in June 2022.
The new facility gives Lenovo the ability to better meet customer demand and play a more active role in the growing European market. Canada was also another example of rising laptop sales for the company.
On the other hand, HP had a difficult quarter with a significant drop in worldwide shipments. The desktop market saw an increase from HP in some areas, while overall laptop shipments fell. This was likely due to the ongoing pandemic, which has caused many consumers and businesses to reconsider their spending on personal computers.
With the exception of Asia Pacific, all other areas saw desktop market growth as Dell and HP saw their market share gaps close. With the exception of Japan, however, Dell's laptop shipments declined everywhere.
PC Market Regional Overview
The third quarter of 2022 saw a 17.3% fall in U.S. PC shipments, the fifth consecutive quarter of year over year shipping loss. The entire U.S. market for laptops declined due to slower laptop sales, but the desktop market grew modestly as a result of pent-up demand from corporations and public sector purchases.
Although smaller businesses are displaying relative confidence about macroeconomic conditions, inflation remains the biggest worry in the American market, according to Kitagawa. Small and medium organizations did not experience as significant a decline in laptop demand as large enterprises did in the third quarter of 2022.
Based on shipment data, Dell held the top spot in the U.S. PC market with a 26.8% market share, followed by HP with a 23.2% share.
The third quarter saw a 26.4% year-over-year loss in the EMEA PC market, which fell to 17 million units, the largest decline of any region. Following a boom at the outset of the epidemic, this is the third consecutive down quarter for the EMEA PC market.
What Caused These Weak PC Sales?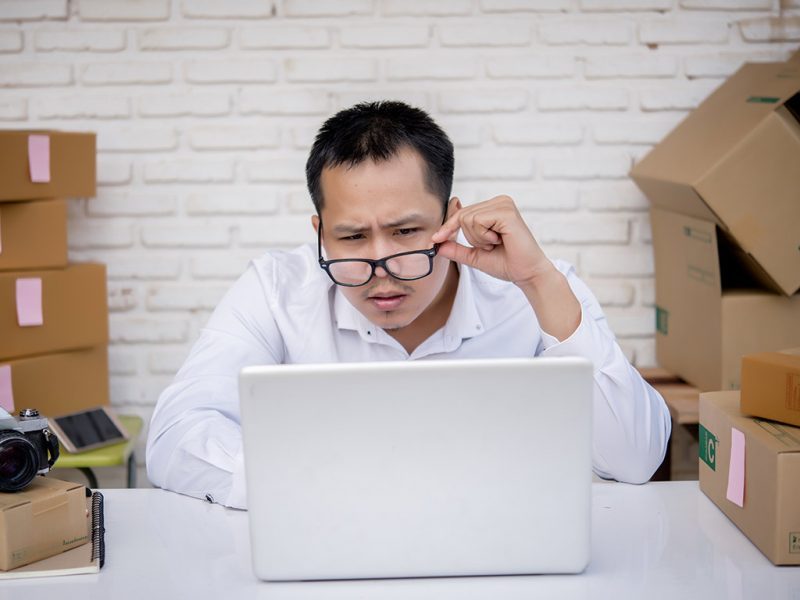 According to Kitagawa, "many causes, including difficult macroeconomic conditions, diminishing corporate and consumer demand, and large levels of inventory, contributed to considerable deterioration in the EMEA PC market." In the first two quarters of this year, numerous PC vendors also shut down their operations in Russia, which had a negative impact on overall shipments and was particularly evident when comparing year-over-year figures.
With Japan excluded, the Asia Pacific market shrank 16.6% year over year, primarily as a result of slower shipments in China. China had almost completely returned to normal daily life and economic activity by the third quarter of 2021, but lockdowns this year in several locations hindered business operations and reduced demand for PCs in the government, enterprise, and consumer markets.
Final Thoughts
These results are still preliminary, but the effects felt by businesses are very real. GreenLoop helps businesses by providing IT consulting services that aid owners with product planning, distribution, marketing and sales organizations to keep abreast of key issues and their future implications around the globe. Contact Greenloop today for a free consultation!
Back to Articles & News