Client Overview
This contract manufacturing and engineering company provides technical solutions for businesses across the globe including product engineering and design, low cost manufacturing, systems integration, and inventory support.
The Challenge
The client had previously contracted with an ineffective IT provider who was unresponsive to the company's regular IT needs and had left them with an aging outsourced cloud infrastructure that was expensive, unsupported, and performing poorly.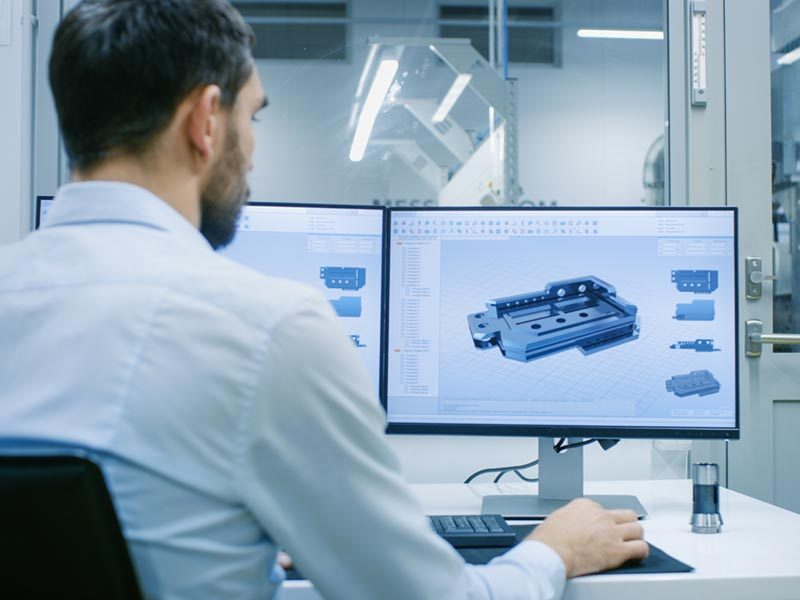 The Solution
GreenLoop migrated the client off the aging cloud platform to an updated "Hybrid" model that includes a combination of both onsite and cloud solutions. We also implemented a detailed, ongoing IT support program, for continued support, security and VCIO services to ensure that the client would receive the prompt support they need.
The new model resulted in a reduction of monthly expenses for the client while increasing performance of company operations and reducing security risks. With streamlined support, their operations can run smoothly and efficiently with minimal downtime.
Read More Case Studies