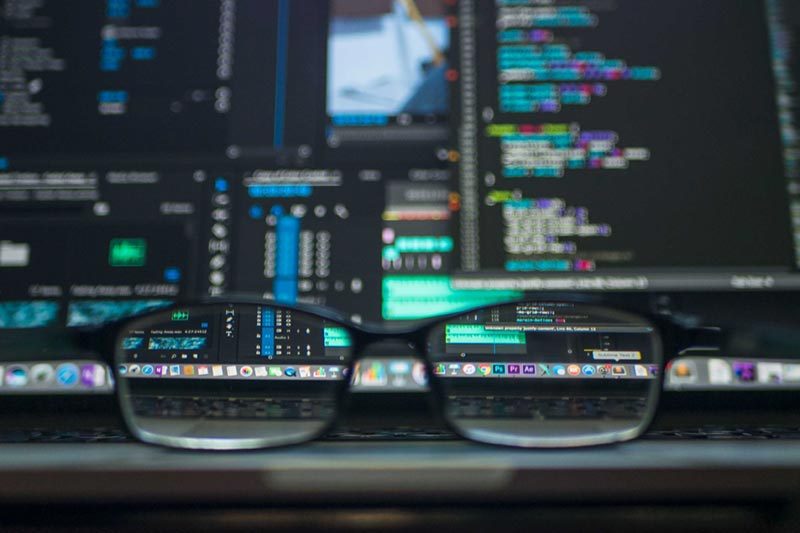 Interesting Facts:
Approximately 80% of small business owners think they have a good backup system in place when asked during GreenLoop's initial consultation.
Of this 80% who believe they have a good backup system in place:

22% have absolutely no functioning backup system of any kind!
41% have some kind of backup in place, but it's not actually backing up all of the data they have identified as being critical to their organization's operation.
29% have a backup system in place, but it is missing one or more critical components (no cloud or no local backups, not consistently monitored, backups aren't tested for recoverability, backup is not comprehensive enough to avoid days of downtime after a significant event (i.e. crashed server, security breach, etc.).
8% have a true backup and disaster recovery plan that incorporates both local and offsite backups, meets their recoverability needs and is regularly monitored and tested.
Everyone knows the importance of a good backup and disaster recovery plan, but what these findings illustrate is that small business owners are inadvertently putting their businesses as risk by having a false sense of security about the backups taking place in their organization. GreenLoop has developed a simple checklist that any small business owner can use to find out if their current backup and disaster recovery system is really meeting their needs – download the free checklist here!
Back to Articles & News