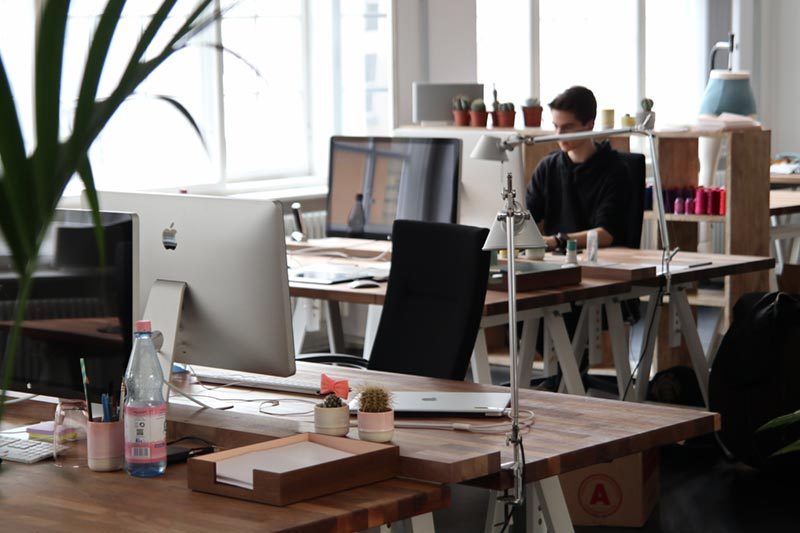 Call your ISP to make sure you're getting the best pricing and speed. Have you been with the same Internet Service Provider (ISP) for more than 2 years?  If so, there's a good chance you can reduce your monthly bill simply be calling them and re-negotiating your contract.  The cost of bandwidth continues to decline, but your ISP won't drop your rate unless you ask.
Replace obsolete workstations. Most small business owners don't fully realize the cost of keeping old computer systems in production.  Older systems, particularly those running unsupported operating systems, increase costs in the following ways:

Lost productivity. If you're $40,000/year employee is losing just 5% of their productive time due to a slow computer, you're losing $2,000/year in productivity.
Increased maintenance costs. We've seen this time and time again – clients who hold on to old systems (5+ years) and then finally do replace these old systems see a 20-30% decrease in their maintenance and support costs.
Disaster recovery expenses. If you're running older unsupported operating systems (Windows XP, Server 2003, etc.) you are leaving the door open to a multitude of security threats which can costs thousands of dollars to repair and result in many hours of lost productivity.

Keep one or more "hot spares" so that if a user's system does go down, they can easily work on the "hot spare" while their primary system is repaired. For small businesses, a good rule of thumb is to have 1 hot spare workstation for every 10-15 computer-using employees.  Note:  A hot spare doesn't necessarily need to be a brand new computer, but it should NOT be the 6-year-old doorstop collecting dust in the broom closet.  It should be a fully supported and updated system that is less than 5 years old.
Have an IT Budget. Especially over time, this will help you evaluate your baseline costs and budget appropriately for short, mid-range and long-term costs.  If your IT expenses aren't line items in your general ledger, you'll never know how much you're saving or losing year-over-year.
Consider a 3rd party audit of your IT infrastructure. A quality audit can save you money in the short and long run.  By shining a light on areas that may be neglected, potentially problematic areas can be addressed before they negatively affect your business.  Additionally, areas that are currently draining your budget can be addressed immediately, sometimes resulting in immediate savings.
GreenLoop helps our clients maximize their IT dollars every day.  If you'd like help with any of these savings tips, please contact us today.
Back to Articles & News