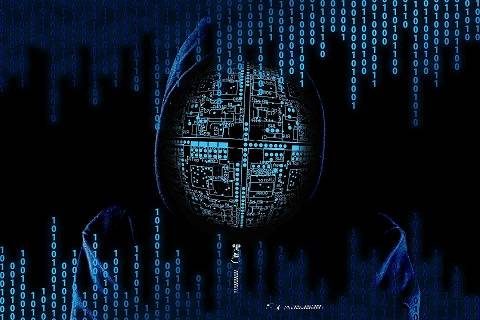 GreenLoop has developed a specific security augmentation for our existing "Managed Security" clients to address the growing russian cyber attack.  Not a GreenLoop client today?  Click here.
This one-time service will provide the following:
1. Firewall Geofencing at your physical location(s)
What is Firewall Geofencing?
GreenLoop will set up your SonicWall firewall to block access to and from other countries. We have pre-built country lists by risk level, and you're welcome to fine-tune them to match your business requirements.
How does this help me?
Most attempts to exploit remote access tools and other network access points originate from foreign countries. While blocking the countries they're located in doesn't prevent this behavior completely, it adds a powerful layer to your "defense in depth."
2. Azure AD location-based blocking
What is Azure AD location-based blocking?
GreenLoop will create a custom policy in your Azure Active Directory (the service behind your Office 365 subscription) to allow traffic only from countries your users would actually be logging in from. For most of our clients, we recommend allowing logins only from the United States, by default. (Don't worry! We can easily include additional countries that your people may work from, and it's easy to create a temporary exception to cover business or vacation travel outside the U.S.).
How does this help me?
Office 365 has a high profile and is often the most impactful security consideration for most small businesses. The vast majority of credential-hacking based attacks originate overseas, so this prevents those attackers from even attempting to login, making your accounts safer in the process.
3. Website Security Checkup
What does the Website Security Checkup consist of?
GreenLoop will perform a one-time security scan on your public-facing website(s), confirming that it's up to date, secure, and doesn't contain any hidden malicious code. You can then review this report with your web professional to make sure your site is as secure as it needs to be.
How does this help me?
Security of your public-facing website is critical and often neglected. Attackers often target out-of-date sites built on popular CMSs (like WordPress), for defacement or to host malicious code that can compromise visitors to your site. And even if your CMS is up-to-date, many sites run vulnerable themes, plugins, or other insecure code. The information in our report helps avoid the loss of reputation, loss of data, and potential for compromise of your site visitors or employees that would result.
Why?
The White House has urged U.S. companies to strengthen their cyber defenses immediately, citing "evolving intelligence" that Russia is considering launching cyberattacks.  The President stated that business leaders have a "patriotic obligation" to prepare accordingly. CISA, the Cybersecurity and Infrastructure Security Agency, added that "We should consider every sector vulnerable."
Even before this announcement, it was clear to most of us in the technology sector that the threat of Russian cyberattacks would increase because of the war in Ukraine.  GreenLoop's R&D team has been reviewing potential threats and assessing the protection our "Managed Security" clients already have. We have put together this supplemental offering to specifically address these new concerns.
How?
Ready to protect your business?  Click here to take advantage of this important security enhancement.
Back to Articles & News