Client Overview
This logistics company specializes in residential and commercial storage and moving services, from multiple regions to anywhere in the world. From small to large, they provide safe and efficient transport for even the most sensitive assets including fine art, laboratory and industrial equipment, data centers, and vehicles.
The Challenge
The company was suffering from an unstable infrastructure that was poorly planned and implemented. As the infrastructure deteriorated, the client was exposed to a significant loss in productivity along with a high vulnerability to security breaches. They reached out to GreenLoop after experiencing a security breach that led them to suddenly terminate their internal IT Support staff.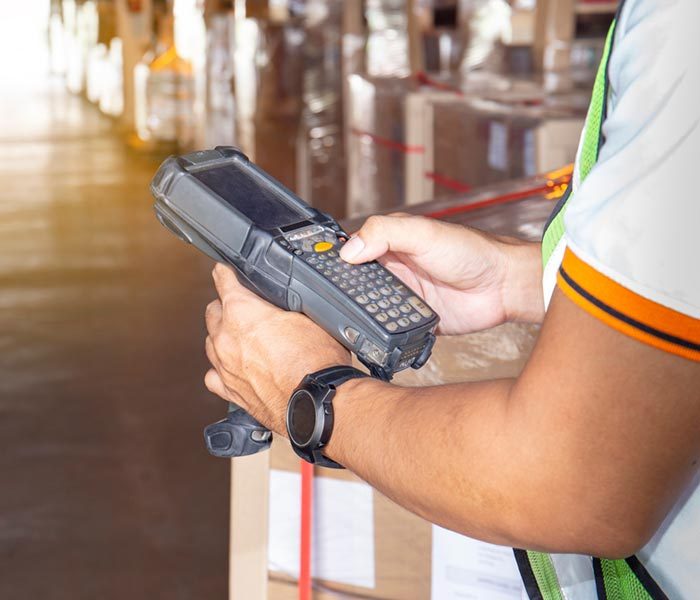 The Solution
GreenLoop came to their immediate rescue by stepping in and providing emergency day to day support to keep the business operational while their network was evaluated. During this time, we provided a temporary server to host their applications until a new server could be built and implemented to their specifications.
Before any project work commenced, we worked closely with the company's CFO to outline a 24-month IT plan, ensuring that there would be no surprise expenses for the client's budget.
GreenLoop continues to manage this company's entire IT department, ensuring that they will always have the continued working solutions and support they need to run their business.
Read More Case Studies