Client Overview
For over 30 years, this local economic development organization has worked relentlessly, fulfilling their mission to attract and grow quality businesses for their metropolitan area, thereby creating jobs and economic stability in the region.
The Challenge
The organization determined that it was time to update their infrastructure and move to the cloud.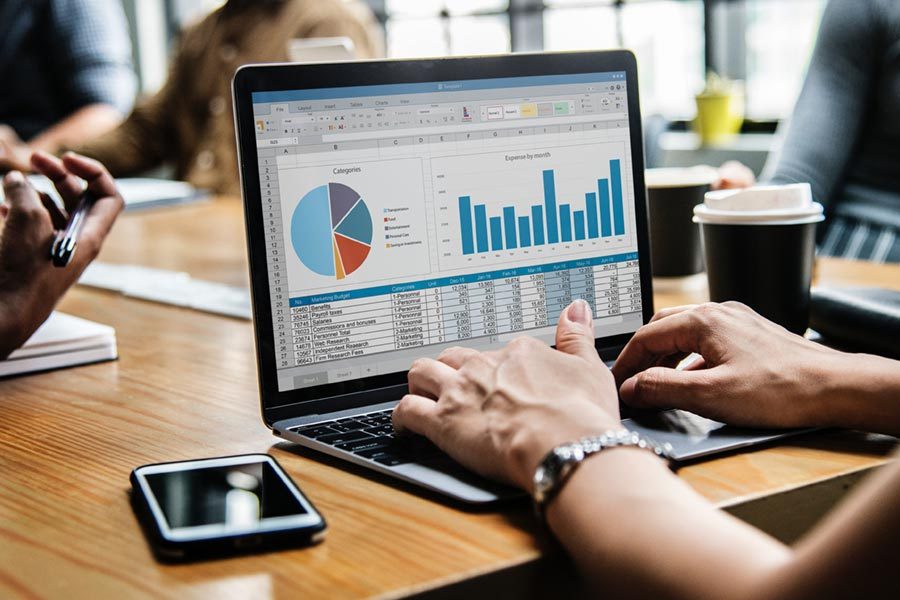 The Solution
GreenLoop was charged with the task of fully migrating the organization's infrastructure including email server, file server and active directory to the Office 365 platform.
Migrating to Office 365 eliminated the need for clunky VPN solutions and helped to streamline the organization's operations. With their new infrastructure, they have experienced an increased mobility for their distributed workforce and an improved utilization of their existing software solutions. With the addition of Office 365's various tools, they have seen an increase of collaboration within the organization. Moreover, the switch to Office 365 has resulted in savings that give them the freedom to use capital on other business expansion projects.
Read More Case Studies