As a business owner, you know high-performing technology will save you time and resources. But how do you get the best IT solutions on a small business budget? The answer is with managed IT Services. At GreenLoop IT Solutions, we offer managed IT services that encompass a broad spectrum of issues and corresponding problem-solvers to ensure your business is prepared for any possible complication. These services include service desk remote support, security risk services, server and network monitoring, desktop maintenance, and patching services, and business continuity and data backup strategies. By solving your IT problems before they even become problems, our goal is to give you peace of mind and the ability to focus on running your business.
Service Desk Remote Support
We take pride in the responsiveness, thoroughness, and skill of our service desk technicians. At a minimum, you'll speak with a Level II tech when you call our service desk for remote IT support, and he or she will be equipped with advanced tools to minimize user disruption.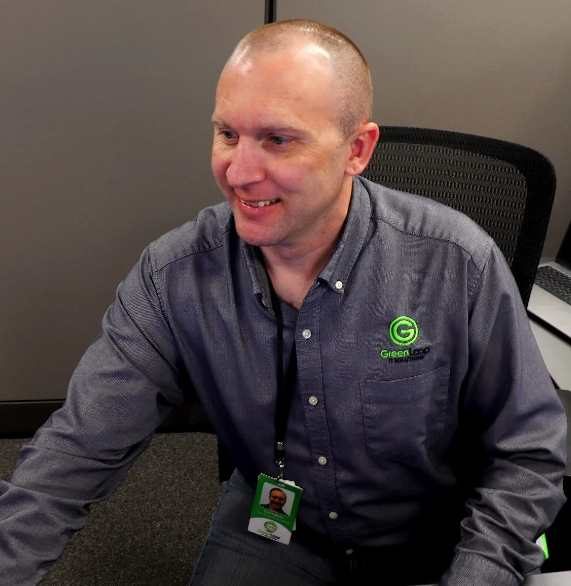 Security Services & Risk Assessment
Is your business appropriately protected from security risks? We can assist with external and internal network testing, security risk assessments, PCI compliance, and security awareness training. Learn more about how our managed security services can make the difference with safeguarding your business assets.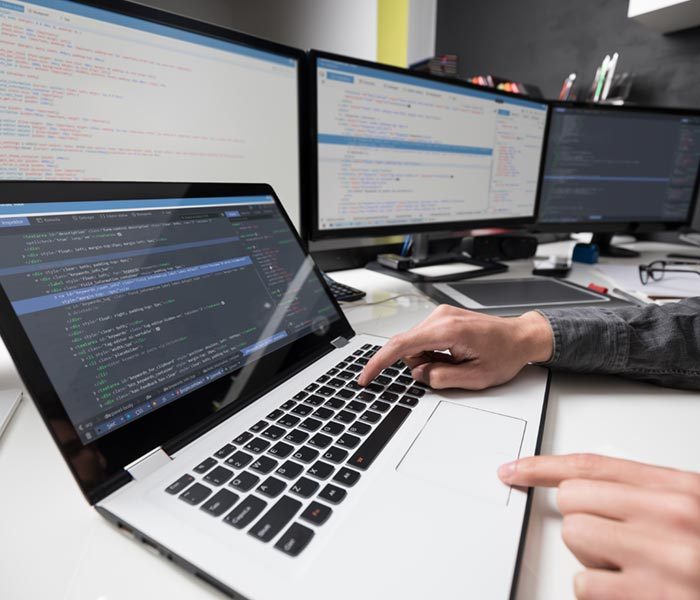 Server & Network Monitoring
Proactive server maintenance and network monitoring ensures maximum uptime and productivity of your employees. When our team sees an issue with your server and/or network, we can often resolve the problem before you are even aware it existed in the first place.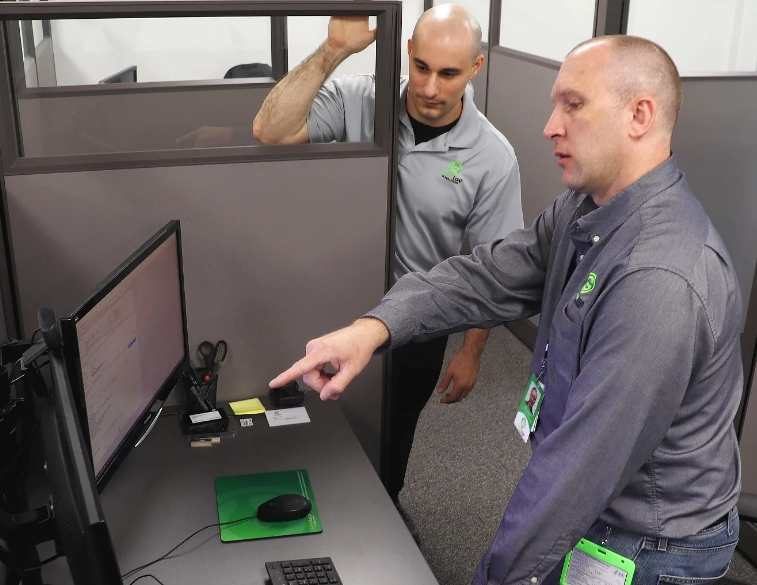 Desktop Maintenance & Patching
With new security threats appearing daily, it's important to keep your systems updated and maintained around the clock. We use an advanced patching solution that allows us to test and deploy security patches efficiently, and quickly identify and remediate any systems that failed automatic patching.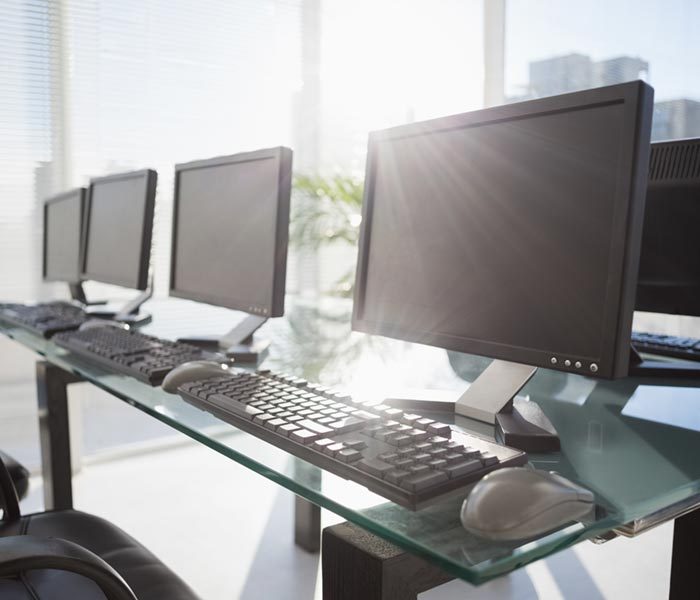 Business Continuity & Data Backup Solutions
Not all backup systems are created equal, and not all business's needs are the same. We will work with you to evaluate your risk level and the importance of each of your data systems and design a custom backup solution just for you, while accounting for uptime requirements, recovery speed, and budget.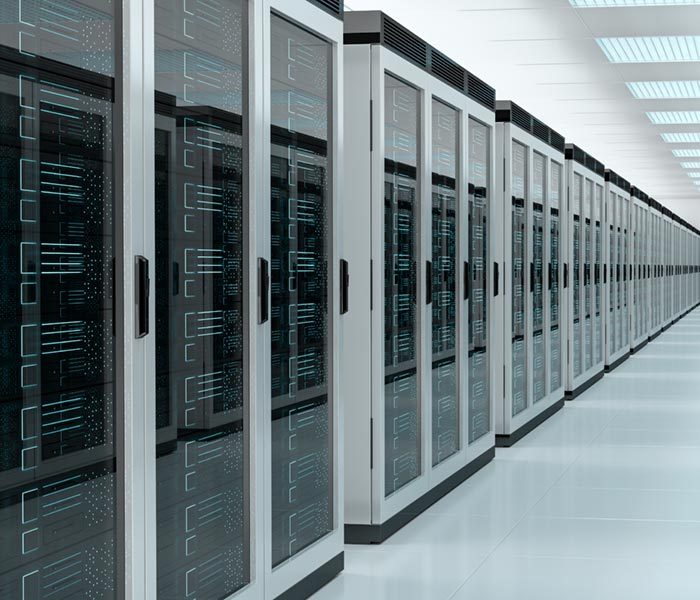 Strengthen Your Business with Managed IT Services
With GreenLoop's managed IT services, you receive years of collective IT knowledge at your fingertips. We'll design a strong and flexible IT framework that meets your business's needs, and makes your overall business stronger in the process. We'll include only the products and services that will meaningfully help you protect your business assets and achieve your business goals. We'll never try to sell you redundant services. Your best interests are our best interests.
If you're looking for a simple, reliable, and affordable tech support for your business, please contact GreenLoop IT Solutions to discuss our managed IT services. With GreenLoop, you'll receive the IT support you need and much more—in the form of knowledge, security, and thoughtful guidance.
Contact Us For Managed IT Services