In the 21st century, every company is a "technology company," no matter what product or service you provide. As a CEO or business owner, you need to understand how technology effects your business and how you can effectively leverage it in order to stay competitive now, tomorrow, and five years down the road. You need more than someone who can fix today's computer issue. You need a partner who can deliver the end-to-end solution: everything from daily support to working with you on your long-term strategic planning and budgeting. And you need that solution's cost structure to be predictable.
GreenLoop's services are scalable, so you have what you need when you need it, and when you don't you can scale back down. GreenLoop can replace or  augment your existing IT capabilities, so your growth isn't immediately offset by the cost of paying more employees. Not only can GreenLoop provide you with the IT support you need, we can improve your existing technologies to meet the demands of your growing business and give you access to additional technologies you didn't have before.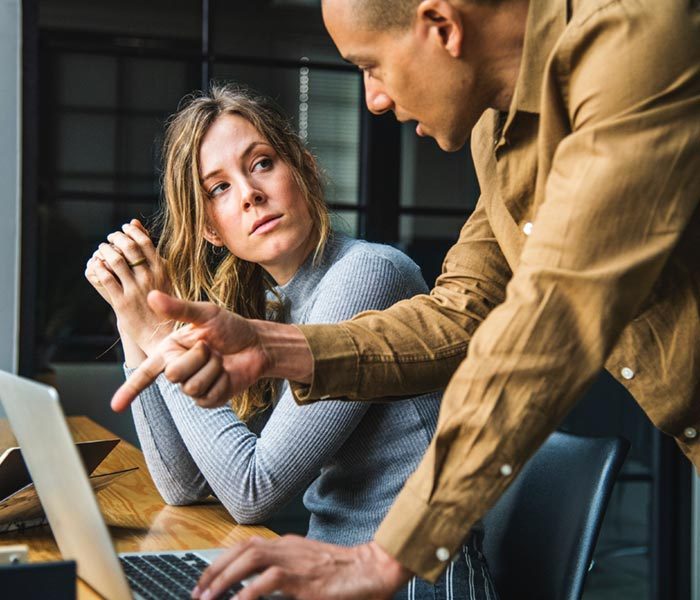 How GreenLoop IT Solutions as your Managed Service/Security Provider Compares to Other Options
Internal IT Guy
Small IT Company
(1 to 2 people)
Most MSPs
GreenLoop IT Solutions
CIO Expertise to help you look over the horizon
Rarely
Rarely
Sometimes
Instant Access to a large, experienced Team
Varies widely
You don't pay Salary, Benefits, Vacation
Full Suite of Security Services
Sometimes
Stabilized Expenses through a standard unchanging cost
Usually not
Sometimes
Can scale as your company grows
Sometimes
Expertise protecting clients in regulated industries (HIPAA, FINRA, ITAR)
Sometimes
Focused on proactive maintenance
Sometimes
Enterprise level management and monitoring of your network
Sometimes
Advanced ticketing system
Sometimes
Consistent 24 X 7 X 365 support
Sometimes
Monthly reporting relevant to you
Rarely
Experienced project management team
Rarely
Ready to upgrade your IT department?
Enlist GreenLoop IT Solutions as your strategic partner in developing and leveraging technology in your business. Contact us to learn more about our solutions for CEOs and business owners.
Want to know more?
GreenLoop works with you 24 hours a day, 7 days a week, 365 days a year to ensure that your IT operations keep running smoothly and efficiently. Check out the IT services that we offer!