Client Overview
Founded almost 30 years ago, this award-winning outdoor living contractor has a reputation for excellence and specializes in the design and construction for outdoor projects including pool, spa, landscaping and remodeling.
The Challenge
The client has an internal IT department that was unable to keep up with the demands of day to day support. With an overwhelmed IT staff, ongoing planning and upkeep of the infrastructure was falling to the wayside.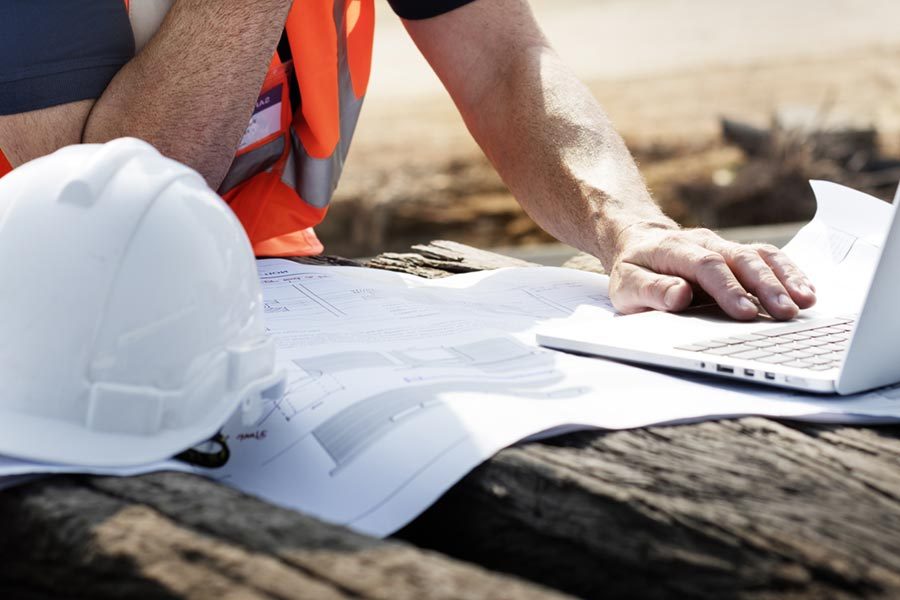 The Solution
GreenLoop stepped in as a backup support solution for their IT department. First, we implemented a Security Essentials plan to automate security functions such as patching, antivirus management, and monitoring. This allowed their internal IT staff the freedom to focus on other demanding projects and day to day support. We also implemented a ticketing and supplemental support process to handle overflow issues for IT personnel, ensuring the company would run smoothly during personnel vacation times or illness.
With the aid of GreenLoop support, the client has developed a greater awareness of their IT needs which has caused them to make smarter decisions about their IT spending. They are now experiencing decreased resolution times and increased productivity within their IT department.
Read More Case Studies