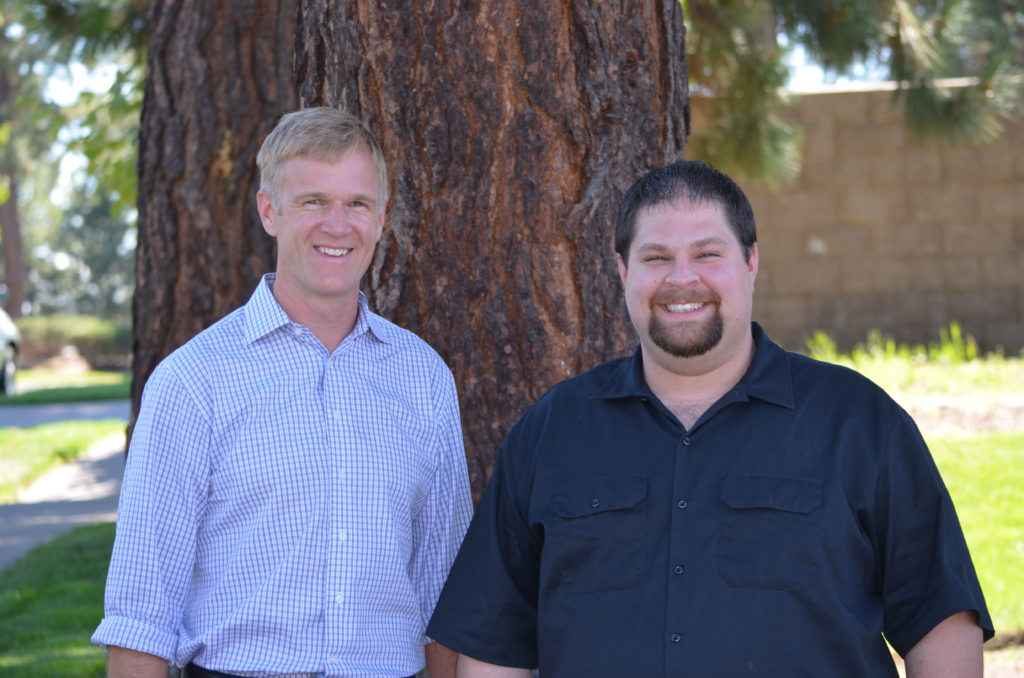 GreenLoop IT Solutions is pleased to announce that we have acquired Central Oregon IT Services of Bend, Oregon as of August 1, 2016.
For over 6 years, Central Oregon IT Services (COIT) has been one of the premier IT service providers in Bend and the Central Oregon area. COIT's Founder and President, David Richard, is joining the GreenLoop team as a Senior Engineer at our Bend branch. Together, we look forward to continuing to provide the same great service COIT clients have come to expect, and the joint effort will allow GreenLoop to offer even better service and a broader array of products and capabilities to all of our Central Oregon clients.
GreenLoop IT Solutions was founded in 2011 in Phoenix, Arizona with corporate roots going back to 1995, and has been operating in the Central Oregon area for almost 3 years. GreenLoop's Mission is to bring top notch, affordable computer network services and trusted technology planning to small and medium sized businesses.
Clients may open a service request by email (service@greenloopsolutions.com) or phone (541-749-1105). Please mention that you are a COIT client so that your request can be routed appropriately.
Back to Articles & News