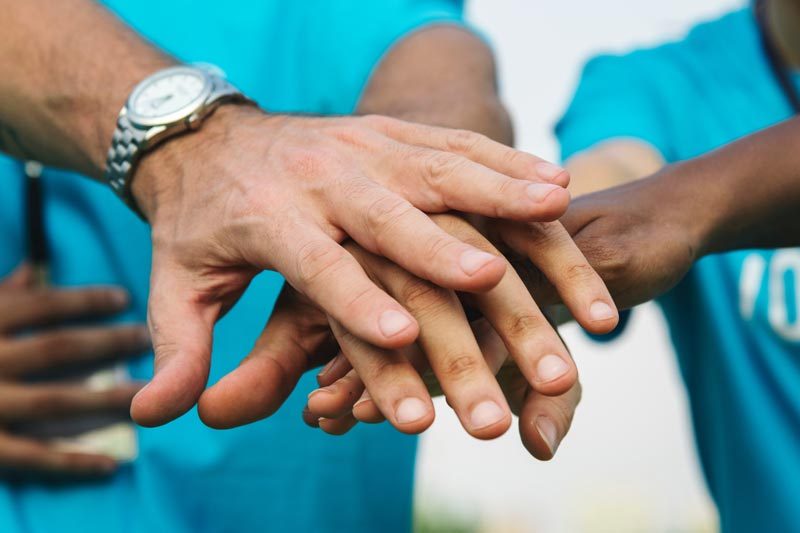 GreenLoop isn't only striving to create better technology environments for our clients; we also work to make a positive impact within our community outreach. It is our philosophy to give back when we can and always try to make a positive difference in the lives of those who may need a helping hand. Over the past five years, the team at GreenLoop has been involved with several charitable organizations and community outreach program.
Our efforts to help started back in 2010 by donating gift baskets to the Sojourner Center. These gift baskets where given to the children staying at the center during the holiday season. According to the non-profit's webpage, "the Sojourner Center provides comprehensive services to address the many ways domestic violence impacts women, children and the community". If you would like to know more about this organization please visit their website at www.sojournercenter.org
Donating gift baskets became an annual event and is still one of the ways we work to give back during each holiday season. Recently our team participated in creating boxes of non-perishable food which will be delivered to the still-recovering areas of the Philippines. In 2013 cyclone Haiyan (Yolanda) ravaged the Filipino community. It affected 1.47 million families, displaced 918,261 from their homes, and damaged 1.17 million houses in 171 cities, 14 provinces, and six regions. These regions are still recovering; however, progress is being made due to continuous support from several organizations. One such organization is Feed My Starving Children located in Mesa, AZ. Our team participated in creating, bagging and palletizing boxes of food that will supply 13,176 meals, enough to feed 36 children for one year. For more information on how you can help, please visit fmsc.org
To date, GreenLoop has donated over $7,500 in cash to non-profit organizations, sponsored multiple local fundraising events, dedicated time to volunteering, and provided toys and supplies for those who cannot afford holiday gifts for their families. As GreenLoop continues to grow, so does our capacity to give back to the communities we serve. It is our privilege to help in any way we can and we look forward to many more opportunities to do so.
Back to Articles & News